Microsoft is bringing Xbox Game Pass to PC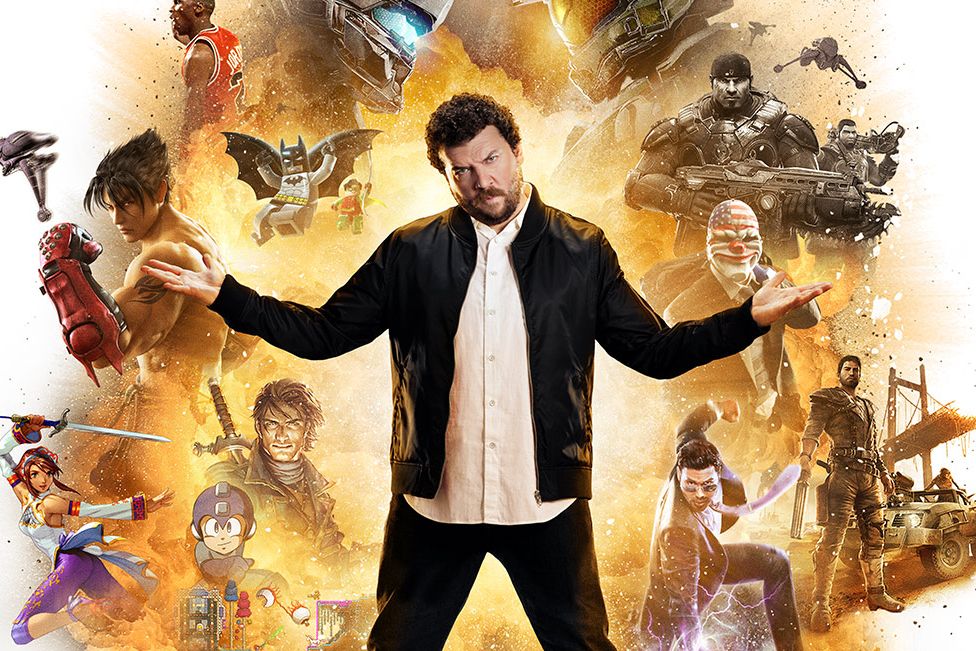 Xbox Game Pass is officially coming to PC, Microsoft has announced.
During the company's FY19 first quarter earnings report, released last night, Microsoft CEO Satya Nadella revealed that the subscription service will be expanded to officially include PC.
Xbox Game Pass subscribers know that the the service is technically accessible on PC. Subscribers can play Game Pass titles on PC, but only those published by Microsoft. In other words, Game Pass lets PC players play Forza Horizon 4, Sea of Thieves and more, but not the 90+ other games from third-party publishers.
With the strong growth the gaming segment had seen this quarter, it's no wonder Microsoft sees subscription services as the future. It's not clear yet whether making Game Pass official on PC means access to more titles, or if it's just a branding/marketing push.
Many of the games available through the service on Xbox One do not have a Windows Store version for PC. Of course, Microsoft is also interested in pushing its UWP platform and this could mean many of these titles will soon get Windows Store versions.
Nadella's announcement was brief (thanks Windows Central), so we're likely going to find out more in the coming months. Until then, PC players can subscribe to Game Pass to play Microsoft-published games on the platform the same way they've always done.