Xbox Countdown is the platform's biggest ever sale, includes Final Fantasy 15, Watch Dogs 2, Battlefield 1 and more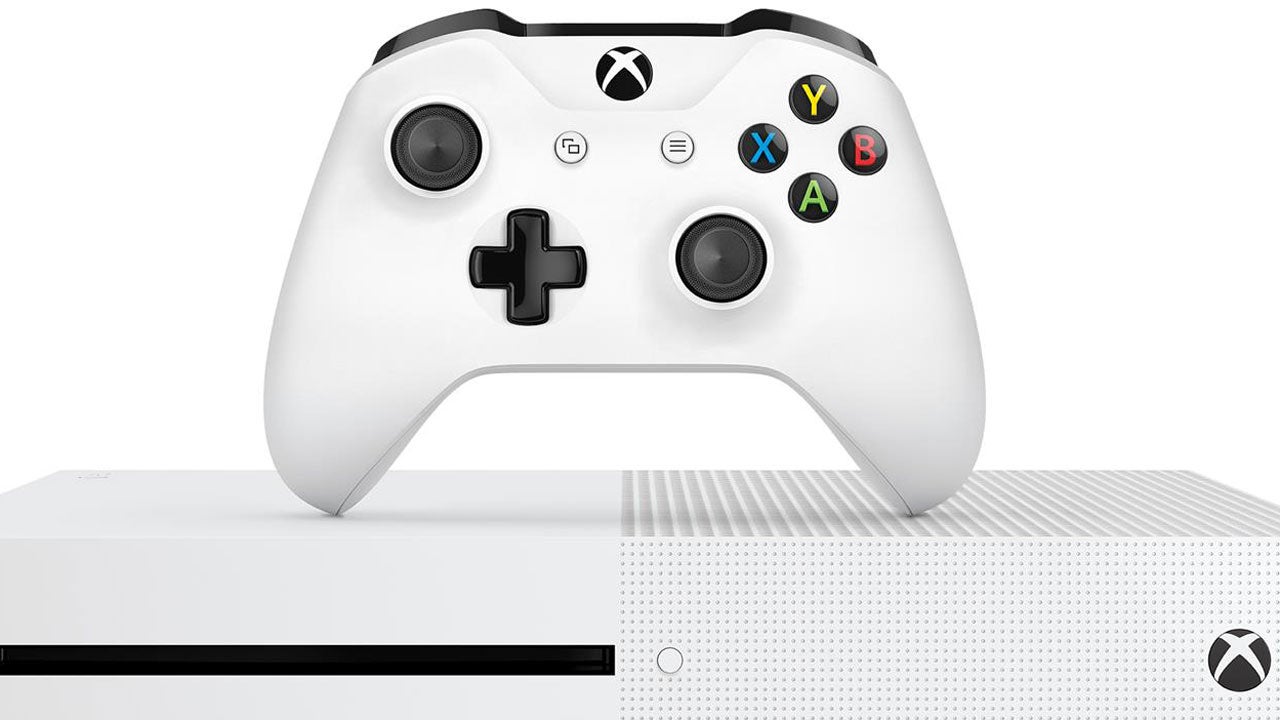 The Xbox holiday sale is gonna be a pretty big deal. Microsoft's so excited about it that there's a trailer.
Xbox fans can benefit from hefty discounts during the Countdown sale, which Micrtosoft says is the platform's biggest sale ever.
The Countdown sale kicks off on December 22 and runs through January 9, during which period prices on the Xbox Store will be cut by up to 60%.
We don't have full details on what's on sale yet, but Microsoft said that "hundreds of games, movies and TV shows, music and apps" will be discounted, "including daily and weekly offers"
Both Xbox 360 and Xbox One games will benefit, and Microsoft name-dropped Final Fantasy 15, Battlefield 1 and Watch Dogs 2 as well as "over 40 backward compatible titles".
Xbox Live Gold members will save a further 10% on all sale prices, and if you subscribe to Xbox Live Gold during the sale your first month will cost just $1 or local equivalent.
If you participate in Xbox Live Rewards, you'll get extra bonuses including up to 10% back on purchases with MyVIP, and every dollar you spent in the Xbox Store or Microsoft Movies & TV before December 31 counts towards boosting your Star Rank for 2017.