Xbox co-founder sceptical of Oculus Rift's mass appeal, after the demise of 3D TV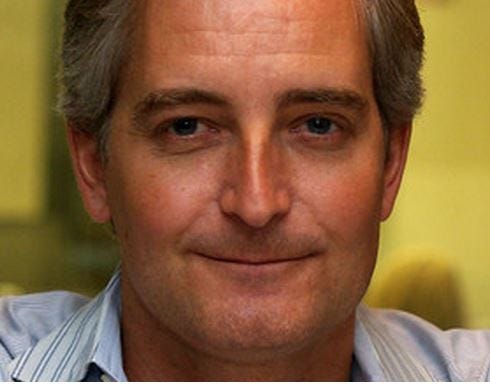 Xbox co-founder Ed Fries has voiced his scepticism over virtual reality's mass market appeal especially, he said, "after watching 3D TV fail so spectacularly."
Fries' quotes come after Epic Games founder Tim Sweeney declared that VR technology will, "completely change the world."
In this Ask Me Anything session over on Yabbly, Fries wrote, "Hardcore gamers love new technologies and experiences and are willing to do almost anything to get them, so that's a good market for Oculus.
"General users however are a different crowd. Given how little success the consumer electronics companies have had with 3D TVs with glasses, I am sceptical that general users are going to be strapping this thing onto their face any time soon."
As for what Microsoft is up to in the VR space, Fries commented, "I'm not sure what Microsoft is up to these days. I hear rumors about all kinds of cool stuff but will it make it to market? After watching 3D TV fail so spectacularly the last few years, I'm a bit of a skeptic about VR, at least for the broad consumer market, but for hardcore gamers, who knows? Maybe it will work and bring some amazing new experiences."
It follows rumours that Microsoft has bought over 80 patents for $150 million, largely related to wearable technology.
Elsewhere, Fries was asked what he would change about the original Xbox launch, if he could Time Lord his way back to the console's creation. He replied, "Probably the easiest answer is the controller. A lot of people hated the big controller we shipped with the first version. Fortunately we had been developing a smaller controller for Japan and were able to switch that in to be the standard controller for the rest of the world pretty quickly after launch.
"Other than that, given how quickly we had to get everything together for launch I think we made pretty good decisions and got lucky that more didn't go wrong."
Via CVG.