Xbox boss wants Tomb Raider to be the Xbox One's Uncharted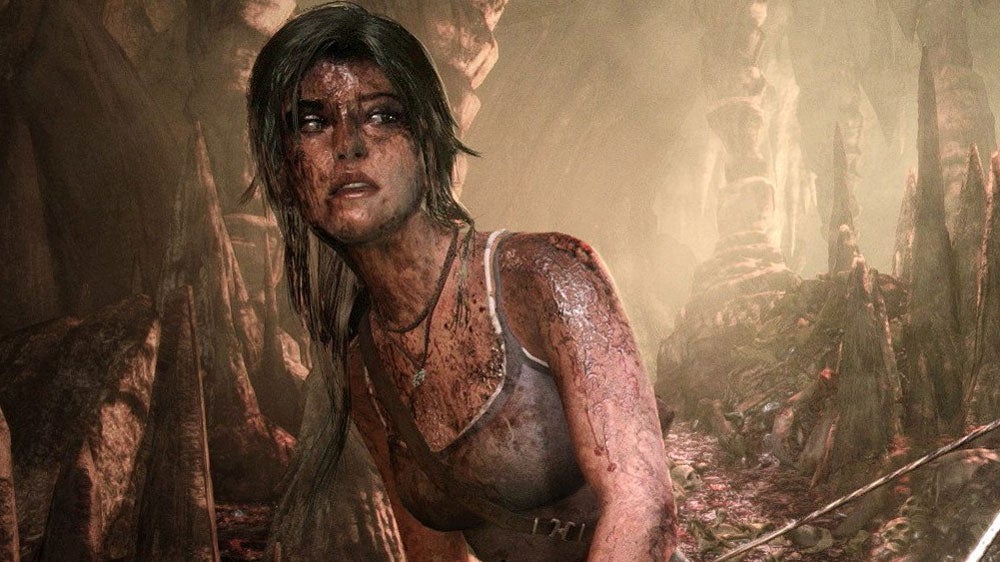 Phil Spencer had admitted that Xbox needs an action-adventure game as good as Sony's Uncharted franchise, and he hopes that tying up exclusivity for Rise of the Tomb Raider will fill that hole.
Eurogamer asked if the deal was to ensure that Xbox had something to compete with Uncharted 4: A Thief's End in 2015: "Totally. I'm a big fan of Uncharted and I wish we had an action adventure game of that ilk," said Spencer. "We've started some, and we've looked at them. But we don't have one today of that quality. This is an opportunity."
The exact nature of the exclusivity deal was unclear when Microsoft announced it at gamescom last week, but it now seems that Rise of the Tomb Raider will eventually be free to go to other platforms, the Xbox exclusivity lasting for "a duration." How long that duration is remains unclear.