Xbox 360's failure rate at 54.2%, Game Informer survey finds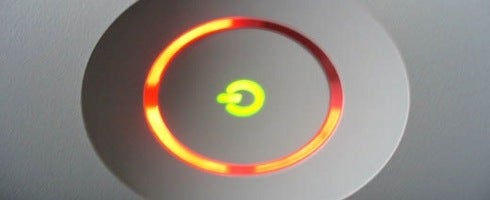 According to a reader survey by Game Informer (via The Consumerist), 54.2 percent of Xbox 360s have crashed and burned, meaning that -- conversely -- 45.8 percent have yet to see the red, glowing face of untimely death.
PS3 and Wii, meanwhile, cause far fewer headaches, sporting failure rates of 10.6 percent and 6.8 percent, respectively.
Nearly 5,000 readers were surveyed, though the sample's rife with inconsistencies (Xbox 360 is apparently used more than other consoles, etc). Still though, it's an interesting look at console usage among core gamers.
Click through the link for more flame war-fueling stats.