Writer Gary Whitta is returning to Telltale's The Walking Dead for its final season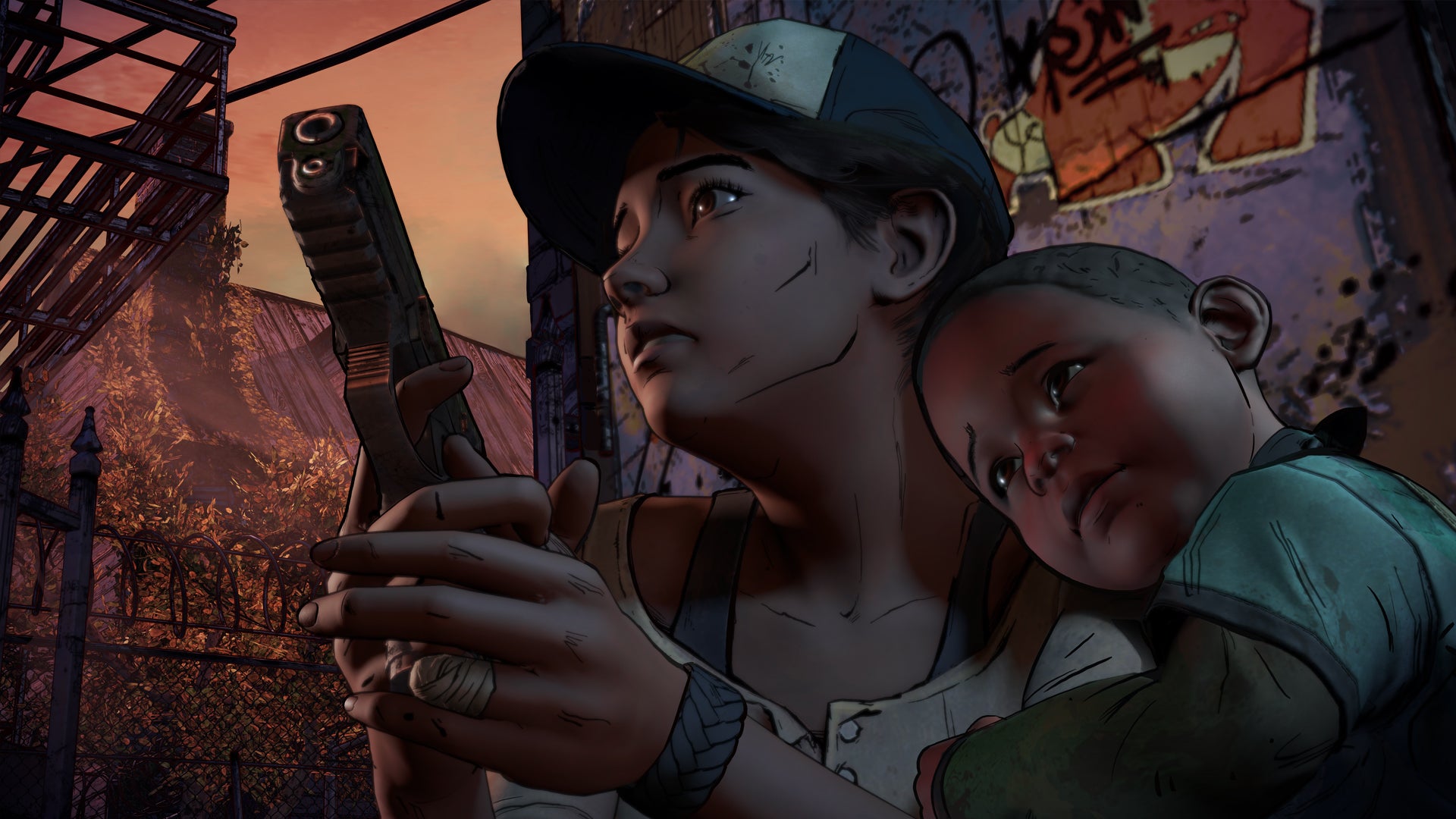 The final season of Telltale's The Walking Dead is bringing back one of the star writers from its first season.
The Walking Dead's first season still stands as easily the best in the series, with a great story and excellent character beats. One of the core voices of that first game, Gary Whitta (who co-wrote the whole story, and was the credited writer on episode 4), left the series after the first game's 400 Days DLC, and has gone on to some great success - he's the credited screenwriter on Star Wars Rogue One.
Now, Telltale has confirmed that Gary Whitta will return for the final season of The Walking Dead as a story consultant, helping to shape the ending of Clementine's journey.
The press release they sent us included a quote from Whitta about his return to the series:
Collaborating with Telltale on the first season of Clementine's journey through the world of The Walking Dead was one of the highlights of my career, so reuniting with them to now bring her story to a close with this final season feels like a homecoming," said Whitta. "Clementine has become not just one of the most compelling characters in the Walking Dead pantheon but one of the great video game characters of all time. I hope we're able to do justice to her and to her millions of fans. This one feels special.
You can catch up with the full story of The Walking Dead so far with the upcoming Walking Dead Collection, which will prepare you for this finale.
The Walking Dead: The Final Season is due to begin in 2018.