Worried about the Switch's software lineup? No worries, it's also getting classic Neo Geo games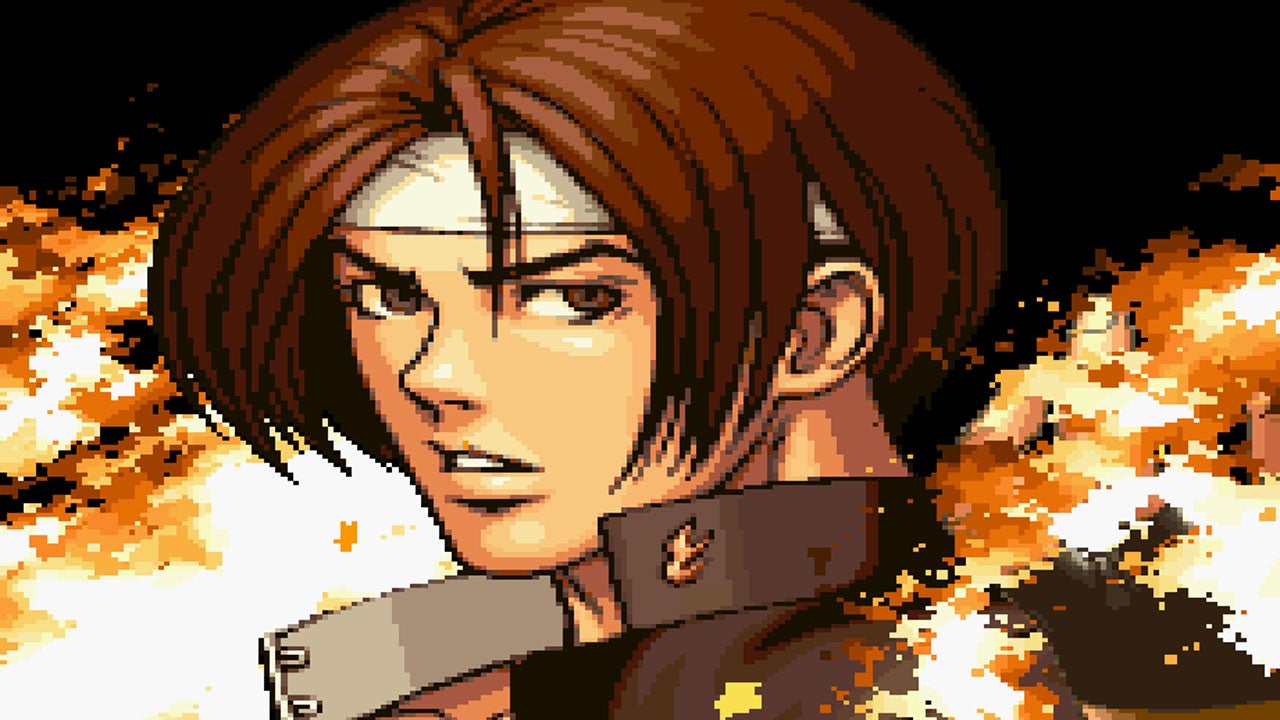 Switch's software lineup is still expanding a few days on from the big reveal.
Switch owners will be able to pick up classic Neo Geo games retooled for Nintendo's new hardware.
Hamster Corp. is bringing the headliners of its Arcade Archive to the Switch, kicking off with King of Fighters '98 in March, Engadget reports.
Waku Waku 7, Shock Troopers, World Heroes Perfect and Metal Slug 3 have been confirmed as followup releases, with more to come.
Each of these re-releases will have a few extra features, including online leaderboards, adjustable difficulty and a 1990's filter emulating a grainy CRT TV.
The announcement is a welcome surprise; Nintendo provided a list of all upcoming Switch games on its website but it looks like this did not include various digital releases and unannounced projects.
While a handful of Neo Geo games might not be enough to calm your worries about the Switch's software lineup, if we keep getting new announces in the 40 or so days before the Switch's launch day things might start looking a bit more compelling to those of you not yet completely sold.
We're expecting further Switch news out of Nintendo in the coming weeks, although at this stage it's probably too much to hope for another major first-party exclusive.