World of Warplanes update 1.6 adds new planes, bigger map
Wrold of Warplanes has received its latest game update, update 1.6. The new update revamps the plane roster, adds a new line of MiG fighters and more.
Update 1.6 brings with it a new line of Russian MiG fighters for Tier 5 and higher. A new multirole fighter class is also introduced. The new class is designed for those interested in equipping their fighters with both air-to-air guns and air-to-ground bombs and rockets.
The El Halluf map will also be getting extended boundaries. The new MiG fighters include MiG-3, MiG-9 and the MiG-15bis, which you can have a look at below.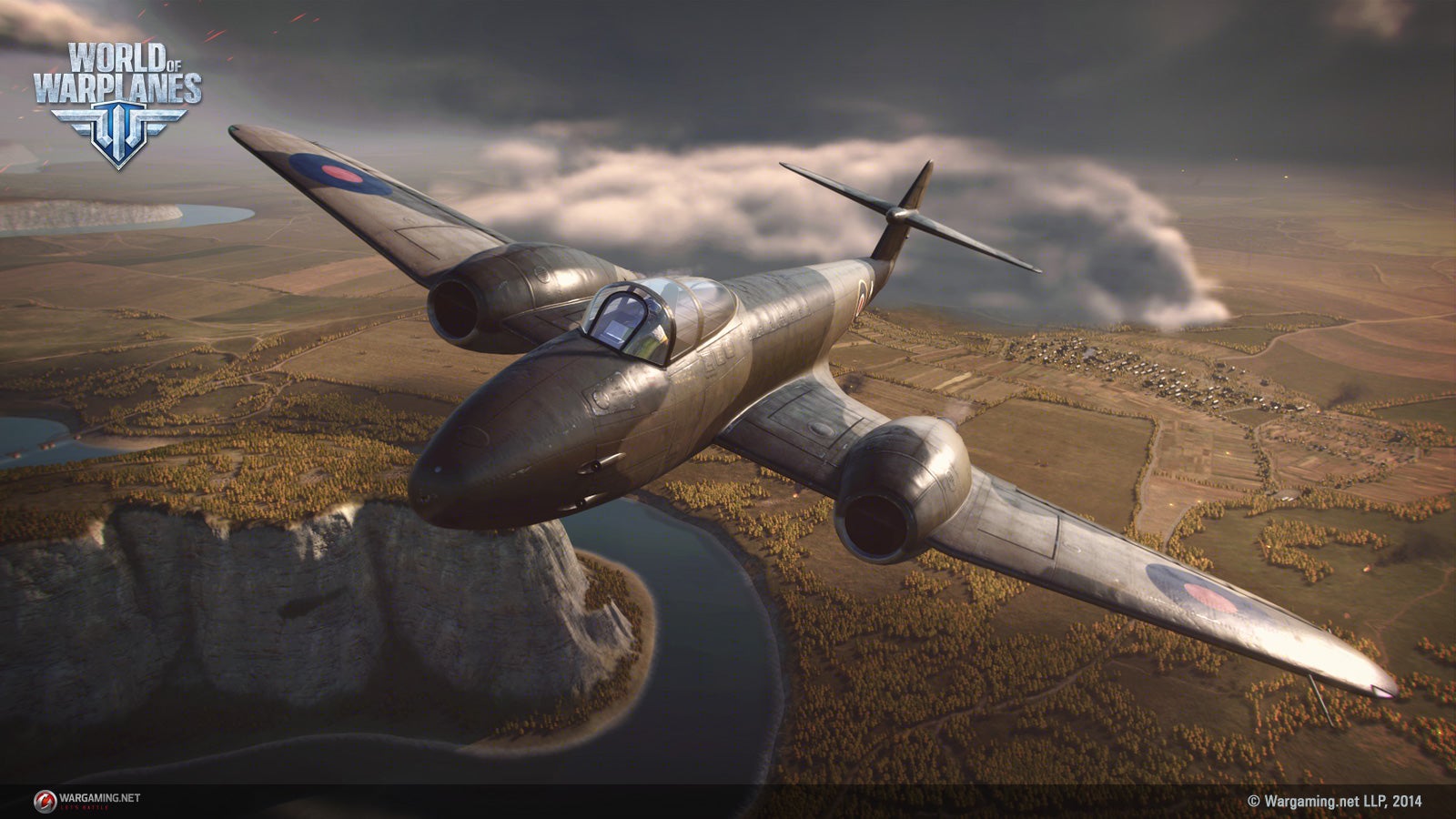 World of Warplanes is a free-to-play flight-sim MMO. You can download it through either the North American link or the European link.