World of Warcraft's latest story update enters the Public Test Realm
World of Warcraft's 7.3 patch is almost here, leading players to the Legion's home world.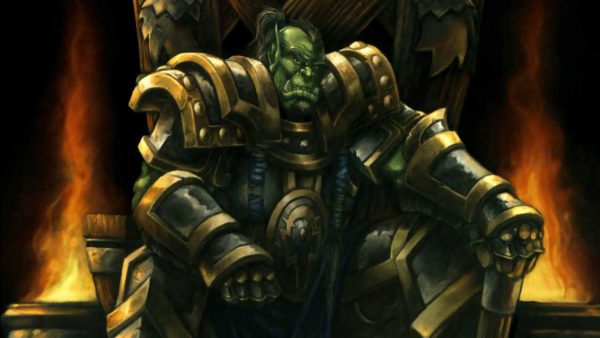 The story of World of Warcraft's Legion expansion is moving ever forward as Blizzard gets ready to kick off Patch 7.3. This update lets players take the fight against demons back to the Legion home world of Argus, in what's promising to be the game's greatest challenge yet. But the really good news? You can try out its content for yourself now on the Public Test Realm server if you so choose.
While Patch 7.3 is primarily a story update, there's still lots of content to enjoy. Argus will include three new regions - the first of which is currently on PTR), and a brand-new mobile base of operations called the Vindicaar. This vessel is one of the few safe regions in the demon-heavy landscape, granting access to teleportation hubs for fast travel.
The current PTR build covers the initial chapters of 7.3's storyline and new animations for Restoration Druids, Elemental and Restoration Shamans, Discipline and Holy Priests, and all three mage specializations. The finished patch will include the following:
Further chapters of the Argus storyline, including many cinematic story moments
New World Quests
Professions updates, including epic gems
The Netherlight Crucible, which allows you to upgrade your Artifact to unlock a new way to customize your Relics
New dungeon: Seat of the Triumvirate
New raid: Antorus, the Burning Throne (though as with other Legion raids, it won't be released immediately with 7.3)
Invasion Points, a new type of replayable content that let you fight the Legion on multiple different worlds
Several other improvements and updates to existing features