World of Warcraft is getting Australian servers at last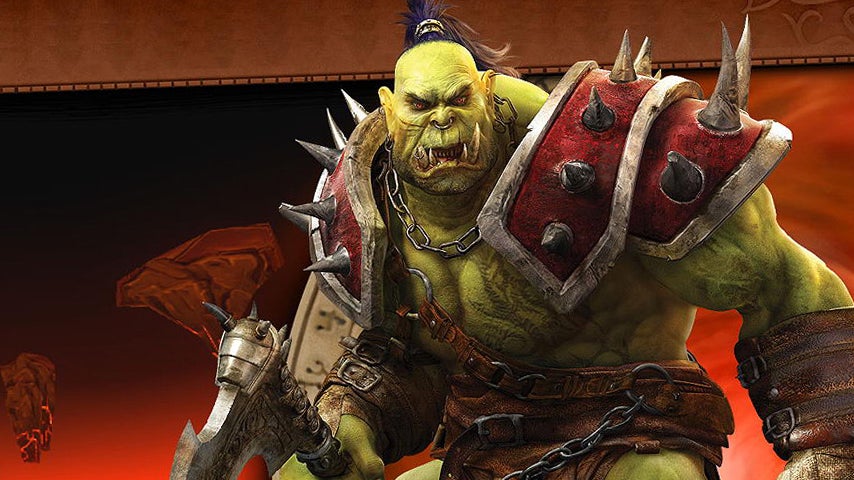 Holy mother of deep fried Mars bars, the day has finally dawned.
World of Warcraft has now been available in Australia for one month shy of a decade, and in that entire time - and for several months before that - we've been asking for local servers.
Time and again Blizzard has said it would think about it. Time and again local ISPs have attempted to wrangle a deal to benefit Australian and New Zealand players.
And now it's finally happening. The new servers will go live after an extended downtime next Tuesday, so they'll be ready before Warlords of Draenor launches on November 13.
Players currently on an Oceanic realm (Barthilas, Frostmourne, Thaurissan, Saurfang, Caelestrasz, Jubei'Thos, Khaz'goroth, Aman'Thul, Nagrand, Dath'Remar, Dreadmaul, and Gundrak) will benefit from the introduction of local infrastructure, and those on North American servers will be offered transfers.
"We want new and returning World of Warcraft players in Australia and New Zealand to have the best possible experience with Warlords of Draenor," Blizzard COO Paul Sams said.
"We're pleased to be able to roll out local realms in time for the expansion's launch and give Aussie and Kiwi players the ability to fight the Iron Horde from their home turf."
You can read a lengthy FAQ on the new infrastructure and what it means for local players on games.on.net.
I had genuinely given up on this ever happening. Amazing.