Warlords of Draenor launch plagued by DDOS attack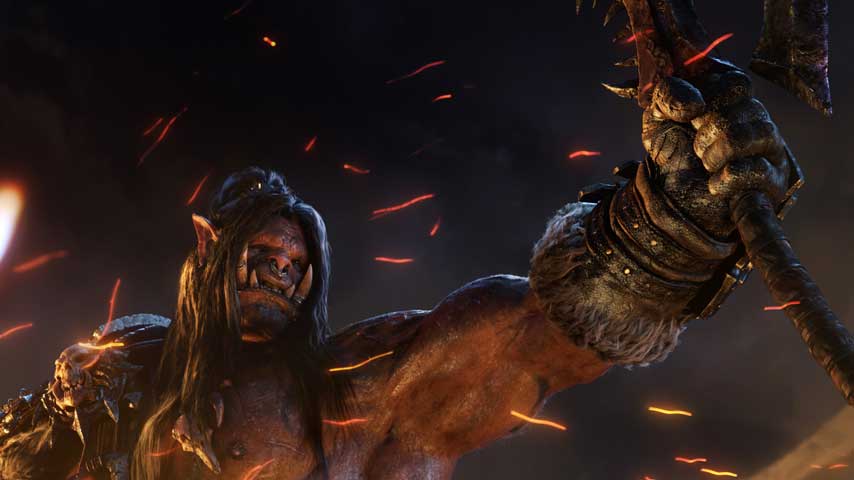 World of Warcraft: Warlords of Draenor has had more to contend with than the usual usage spikes of any major MMO release.
WoW's fifth expansion arrived yesterday, and as usual players are having difficulty getting onto servers in the mad rush to try the new content. Unfortunately, it looks like mailicious activity is also contributing to the problems.
"We're excited to finally launch Warlords of Draenor and explore this new world with you, but we know that the experience has been less than ideal as we approach our first full day of launch," community manager Micah "Bashiok" Whiple wrote on the World of Warcraft forums.
Blizzard has been working hard to compensate for huge player demand on servers, and had managed to improve matters following the European launch - but new problems arose.
"We ran into a few other issues, including a distributed denial of service attack, that resulted in increased latency," Whiple said.
The team is still hard at work and took the North American servers down for maintenance yesterday as part of its ongoing efforts to shore up World of Warcraft.
Blizzard has temporarily lowered maximum realm populations, which will mean higher queue times for a while.
At present, disconnects mean you're likely to hit log-in queues on North American servers, and Blizzard has highlighted the following high priority issues:
Instance servers timing out, which may impact dungeon access
Continent server issues, which are resulting in Player Not Found and disconnection issues
Garrison server issues, which are resulting in phasing and performance issues
Thanks, Gamespot.