World of Warcraft: don't expect to hear about legacy servers at BlizzCon 2016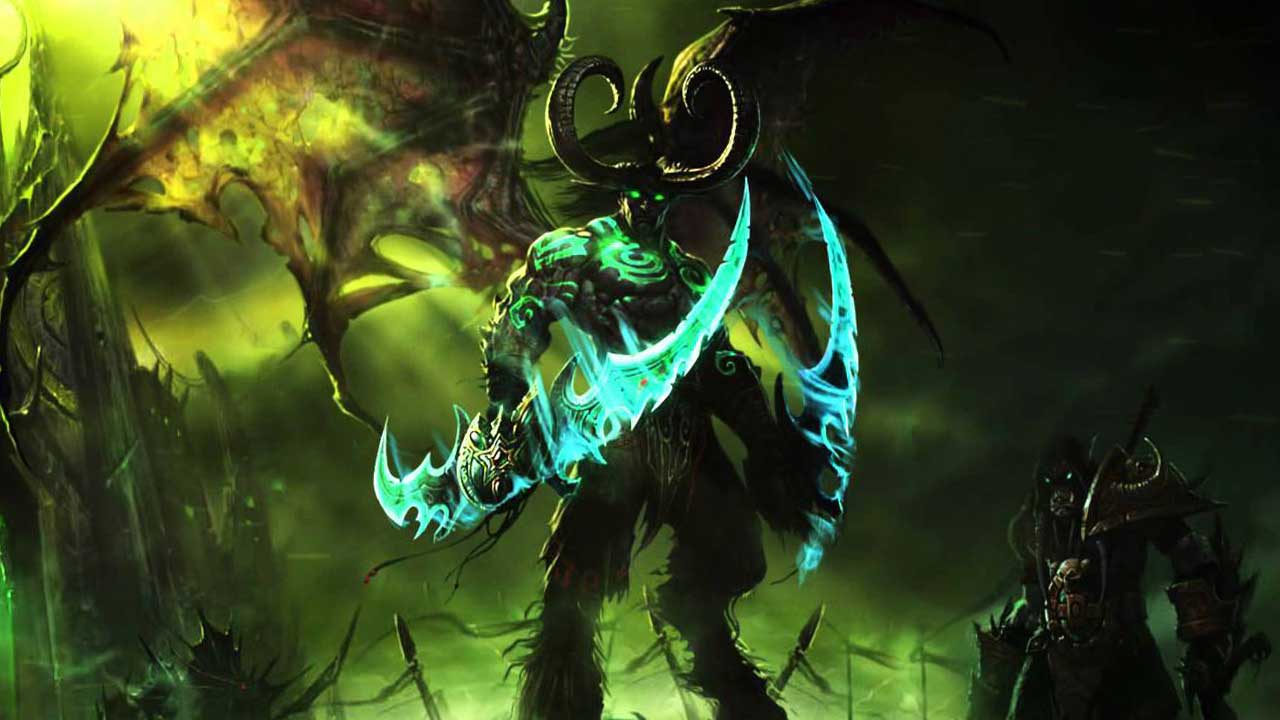 Forget what you've been hearing, Blizzard won't have anything new to share about World of Warcraft legacy servers at BlizzCon.
There's been some talk recently about Blizzard's intent to launch servers for World of Warcraft that feature the vanilla version of the game, separate from the constantly changing and updated servers currently available.
These Legacy servers have yet to materialise, however, and many believed the upcoming BlizzCon would be a great stage to announce a date for when these fan-requested servers will be available. Unfortunately, we won't be hearing much about Legacy servers for a while.
Blizzard's J. Allen Brack confirmed as much on the game's forums, revealing that the studio is still discussing the possibility internally.
"We just wanted to take a moment to let you know that while we're still discussing the possibility, we won't have any updates to share on that until after the show," said Allen Brack.
"You've heard us say that the launch of Legion was just the beginning of the story we want to tell in this expansion. What we will focus on at BlizzCon is how the team is committed to making sure we bring you a steady stream of content going forward, and we can't wait to share what's next for Legion."
The developer added that work continues on post-launch content for Legion, and that includes the recently announced patch 7.1: Return to Karazhan.
BlizzCon takes place November 4-5 in Anaheim, California.