World of Warcraft - 100 million accounts created since launch in 2004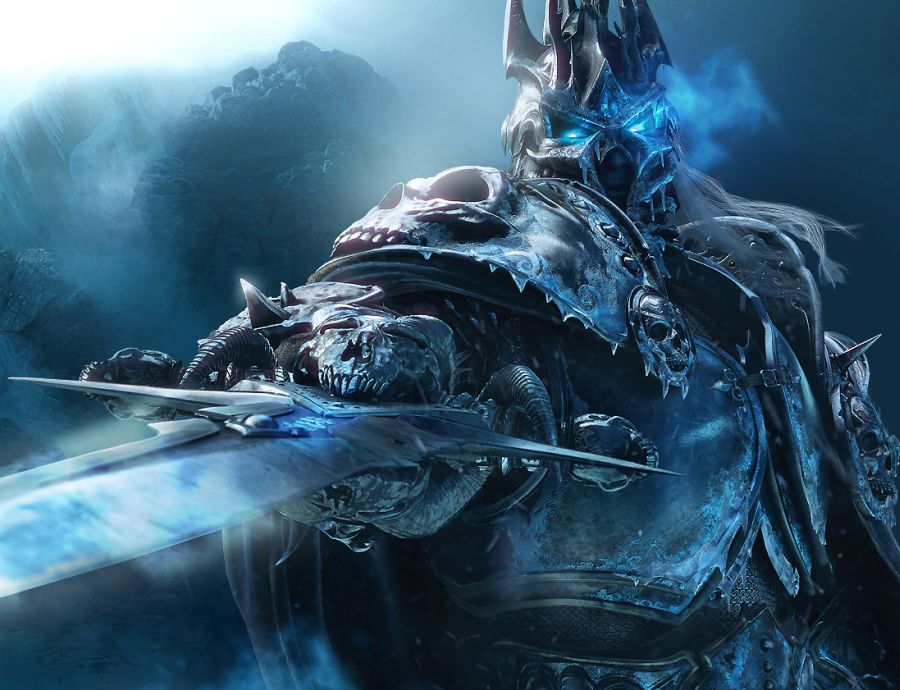 World of Warcraft turns 10 years old later this year, and to celebrate, Blizzard has dropped some massive numbers on your unsuspecting back-end.
According to an infographic posted on Battle.net, 100 million accounts have been created since the MMORPG launched in 2004.
Here's some other nuggets to take away from this: 500 million characters have been created; 2.8 million auction house transactions have taken place daily; daily 11 million achievements are earned; 900,000 PvE instances take place per day; since Mists of Pandaria launched 11 million achievements are earned per day; and 52% of players play for the Alliance.
There are more numbers and figures through the link.