World of Tanks goes live on PS4 January 19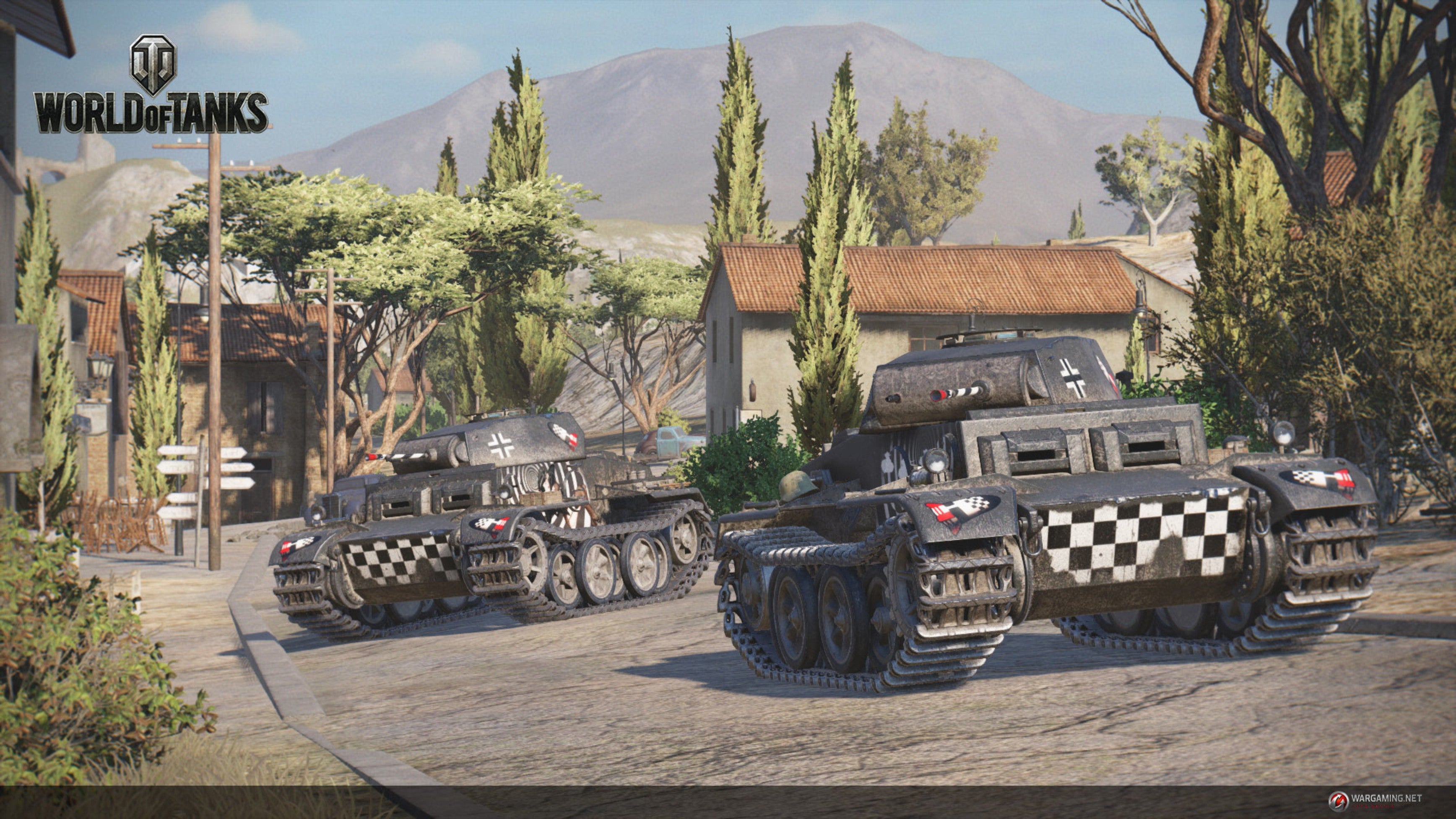 After a couple of rounds of beta testing, the full version of World of Tanks will hit PS4 next week.
Having recently concluded the second beta on PlayStation 4, it looks like World of Tanks is finally ready for prime-time.
Publisher and developer Wargaming announced the full launch will take place January 19, and you won't need a PlayStation Plus subscription to play it. World of Tanks also supports trophies and RemotePlay with PS Vita.
If you're a PS Plus subscriber, however, you get access to the German Pz.Kpfw. II Ausf. J-PS premium tank, with comes with its own garage slot and three extra Premium days. Finally, if you play the game before the end of January, you also get the American T1E6-PS tank, which won't be available following this date.
The game is now available on both new consoles, as well as PC.