Does this PC racer look better than real life Moscow?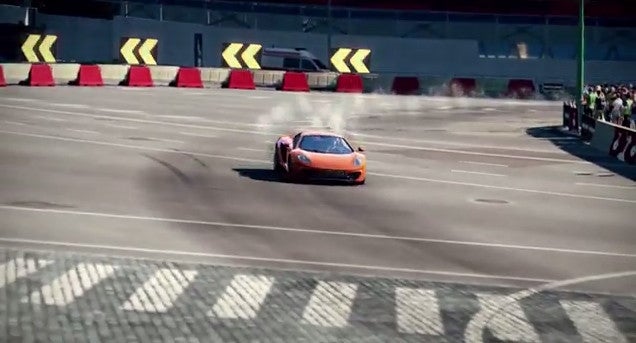 World of Speed developer Slightly Mad Studios has a penchant for making its PC racer as realistic as possible, but this race around Moscow seems to push things to a new level.
The clip shows an in-game McLaren MP4-12C tearing around Moscow at high speed, spliced with footage of the real thing. There's clear difference, but which version do you think looks best? We're inclined to say the game. It looks less dreary and damp.
We've got a full hands-on with World of Speed through the link, with some input from the devs. The PC MMO racer seems to be shaping up nicely ahead of its release later this year.