The Wonderful 101: Remastered Finishes Kickstarter campaign and reaches orchestral arrangement stretch goal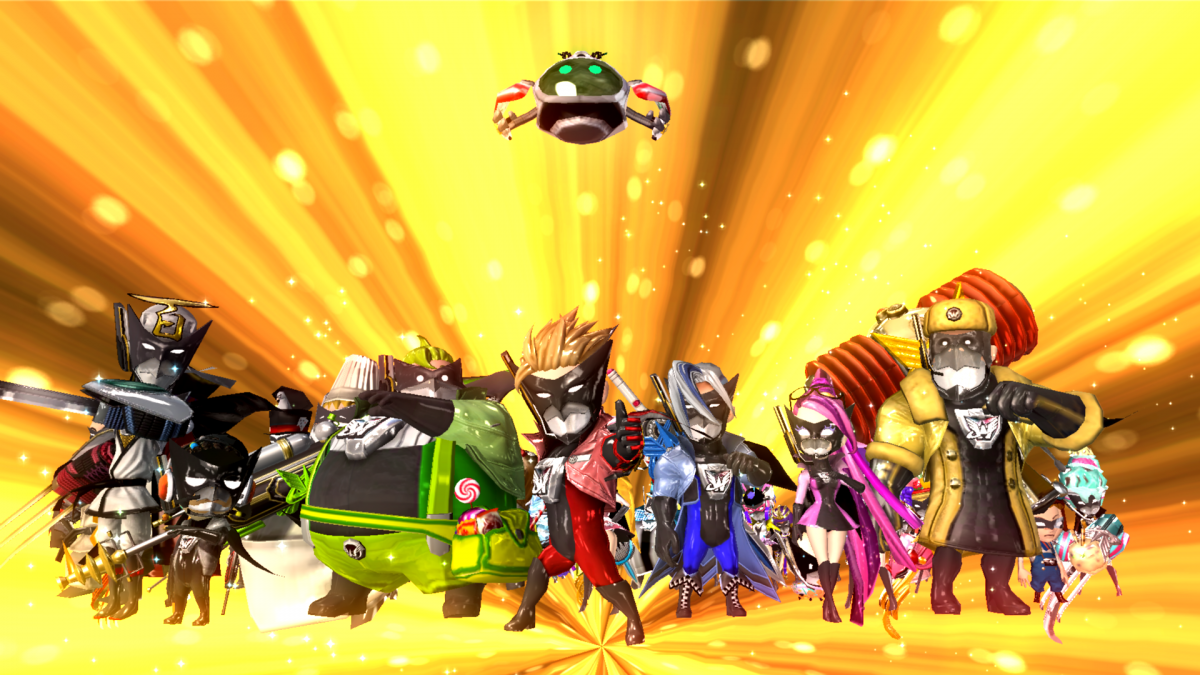 The Wonderful 101: Remastered's Kickstarter campaign has come to an end with over $2.23 million in funding.
While the Kickstarter campaign actually reached its $50,000 funding goal last month, the final funding goal confirms several stretch goals including a newly-added goal to develop orchestral arrangements of songs "The Won-Stoppable Wonderful 100" and "Tables Turn".
But not all of that is down to Kickstarter. In fact, the Kickstarter campaign fell just short of the $2.25 million funding tier needed to unlock the new orchestral arrangements. Funding was eventually passed thanks to donations made during a Twitch stream held during the final hours of the campaign.
The two orchestral arrangements will be made available on the full soundtrack release for the game, and possibly also the abridged soundtrack.
The Wonderful 101 Remastered comes to Nintendo Switch, PlayStation 4, and PC on May 19 in North America, May 22 in Europe, and June 11 in Japan. While the game itself will be remastered largely without extra content, there will be a new Time Attack mode added to the mix along with the addition of Luka's First Mission and Luka's Second Mission.