Wolfenstein: The New Order videos feature train sequence gameplay, narrative design interview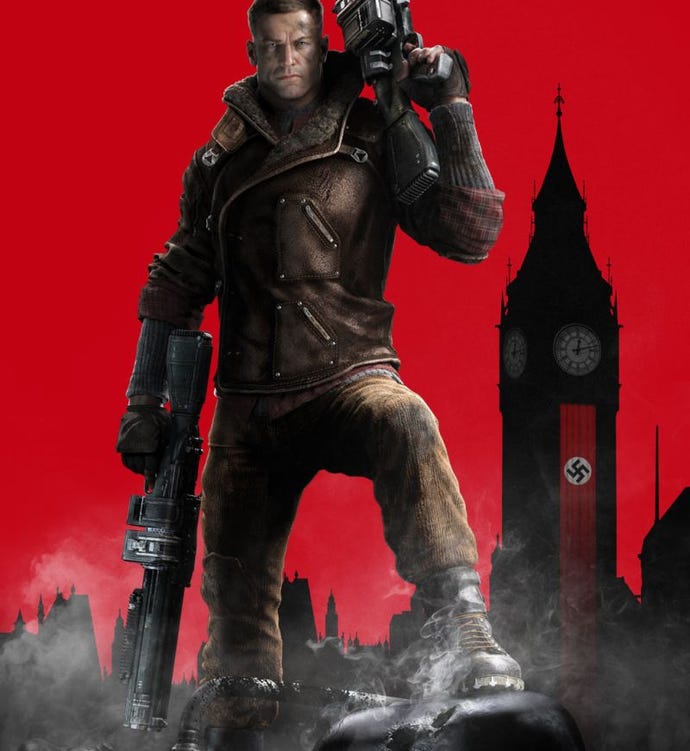 Wolfenstein: The New Order has two trailers available: one shows the train sequence gameplay that was shown at E3 and GamesCom last year. The other is a developer video featuring Machine Games' narrative designer Tommy Tordsson Björk.
Wolfenstein: The New Order is slated for release on PC, PlayStation 3, PS4, Xbox 360 and Xbox One in North America on May 20 and throughout Europe on May 23.
All pre-ordered copies of the game come with a key for the DOOM beta, which does not have a release date. We expect to hear more regarding the beta either before or during QuakeCon 2014, which takes place July 17-20.