Wolfenstein release date changed to "week of" August 17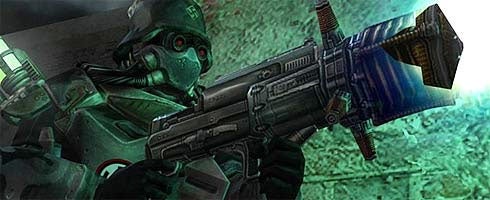 id Software and Raven have delayed Wolfenstein a few days.
The initial release date was August 4, now it has been pushed to the "week of" August 17.
"In order to facilitate a simultaneous global release window for id Software's Wolfenstein, Activision has realigned the game's release date for the week beginning August 17th," the publisher said in a statement.
Good to know.
Thanks, D'toid.