Witness the beauty of Halo 5: Guardians with 78 new screenshots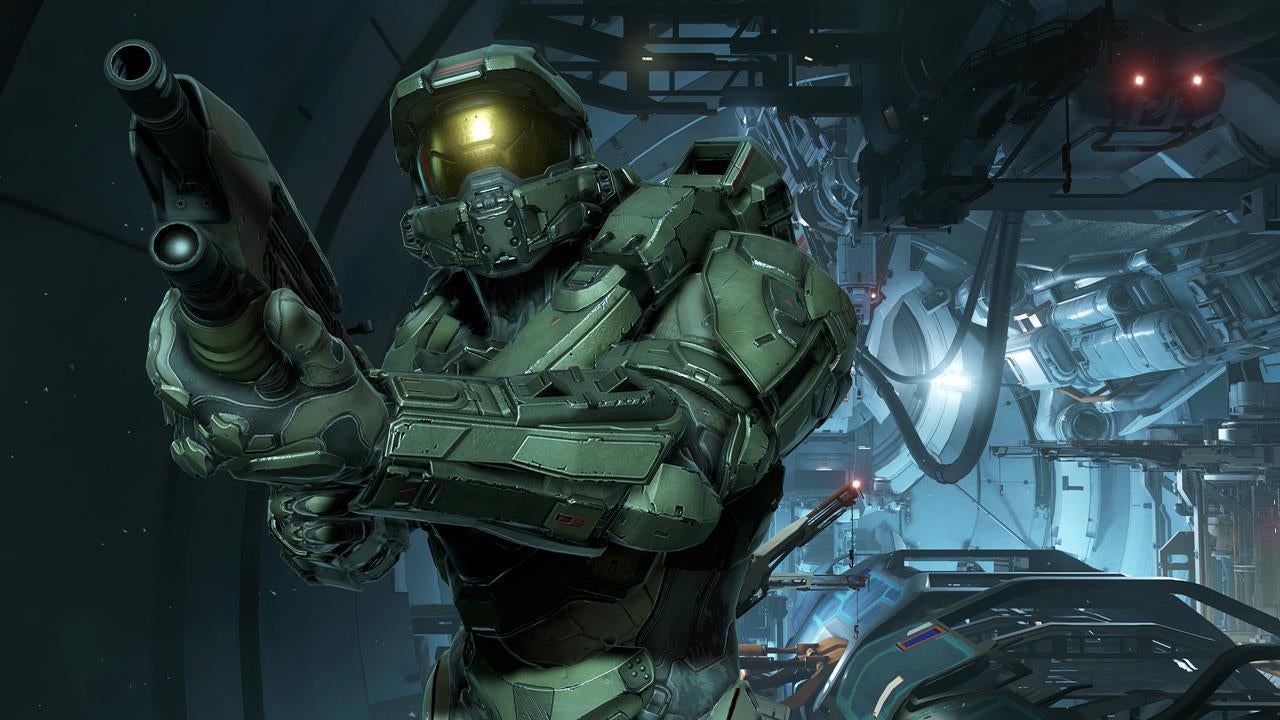 Sometimes you just have to sit down and look at pretty pictures for longer than your boss would approve.

Words are good. Video is nice. Sound is great. But sometimes, sometimes, only pictures will do.
I'm no Halo fanboy but I can appreciate beautiful video games. Halo 5: Guardians looks like a beautiful video game. It certainly looks sci-fi, right?
You can read hands-on impressions of the campaign right here. But if, like me, you find it a little early too early in the morning to concentrate on sentence structure, just pour over the gallery of 78 screens below, divided into two separate sections.
Blue Team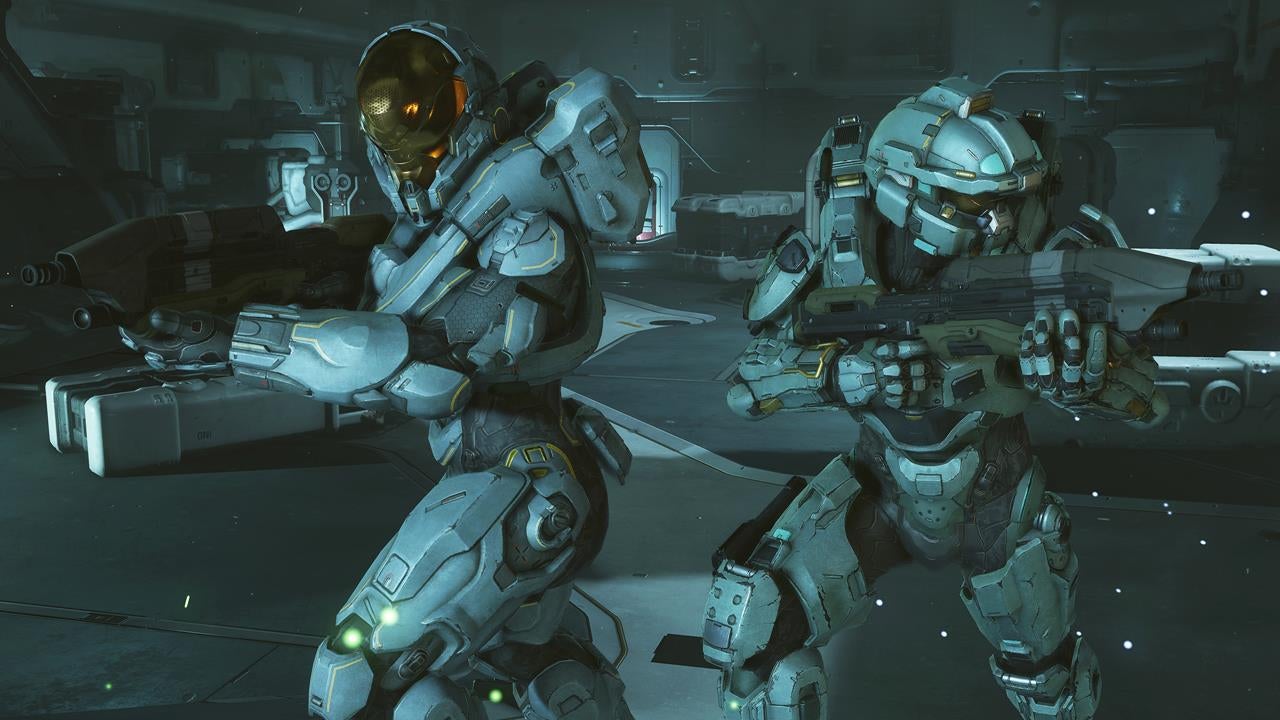 Enemy Lines