Witchfire, the gothic shooter announced at last year's Game Awards, is not dead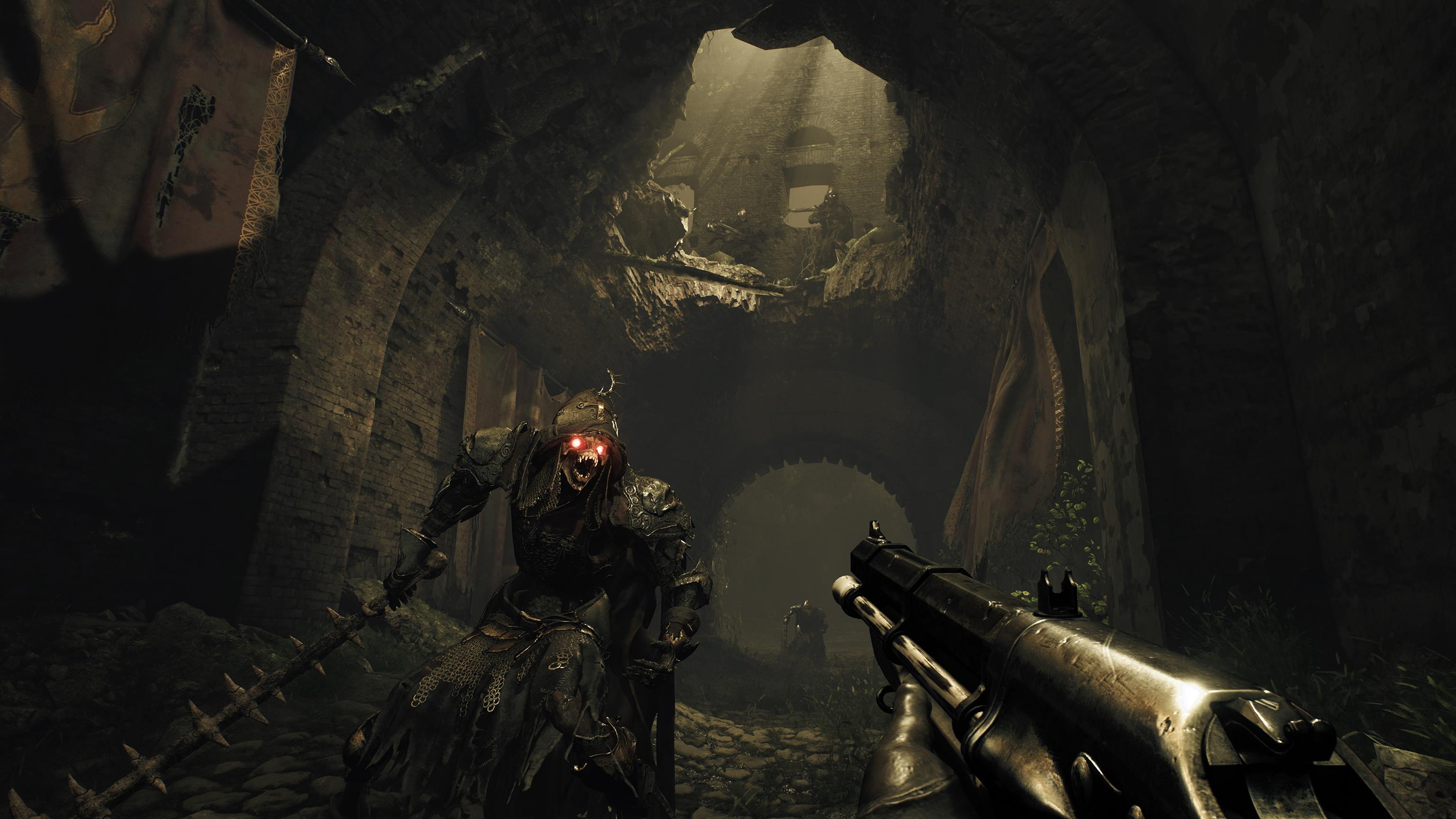 Witchfire was one of the surprise reveals at the 2017 Game Awards.
This gothic, old-school shooter definitely turned heads at the show, but we've heard barely anything about it in the year since. Witchfire developer The Astronauts decided to break its silence, and assure everyone that the game is still being made.
In a new blog post, the studio said that with a team of just eight developers, you should expect progress to be slow. But it recognises fans want to know more, and it's kicking off a series of regular dev updates.
In the first one, The Astronauts revealed a little bit about the game's world. We'll be playing as a hand of the church in 15th century Europe, on the hunt for witches. Gameplay-wise, the focus remains on action, with no cut-scenes to interrupt the flow.
"We have dozens of guns ready, they're being animated at this very moment. We have enough modelled and animated enemy models to make a significant portion of the game, and one of us is currently finishing the work on the core AI that will govern them all," the developer wrote.
"For two years now, the graphic artists have been working on the map assets mostly using the photogrammetry tech. The actual levels are being meshed. The main features have all been designed and just wait until their implementation time comes."
This means the wait will be even longer than we imagined. The Astronauts revealed that a 2020 release target "sounds reasonable." In the meantime, you can check out the official blog at the link if you want to stay informed.