The Witcher tabletop RPG, created by Cyberpunk designers, headed to Gen Con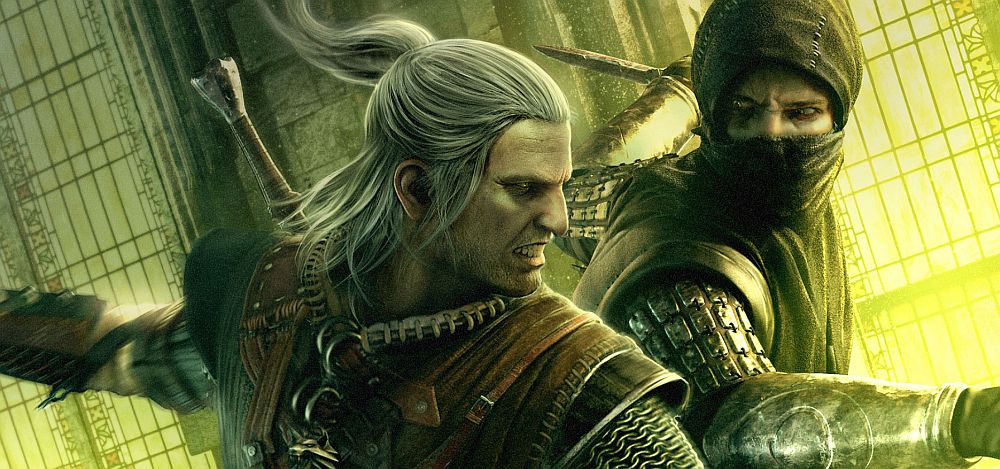 The Witcher Role-Playing Game will let you create new adventures for Geralt and his friends at your gaming table.
CD Projekt's Witcher series is easily one of the most beloved modern video game storylines. But what if you want to experience new adventures in the Witcher universe, and not deal with the "video game" part?
You're in luck! The publisher and designer behind Cyberpunk 2020, R. Talsorian Games, is almost ready to launch its Witcher tabletop RPG. (Thanks, IGN.)
The Witcher Role-Playing Game is a tabletop game set between the events of Assassin of Kings and Wild Hunt. Players will be able to create their own characters based on in-universe classes and races, and send them off to hunt monsters and resolve political intrigues. Alternatively, players could use stats of characters like Geralt and role-play their custom adventures.
If you want to get this game quickly however, you'll need to visit Gen Con 2018. R. Talsorian will debut the Witcher Role-Playing game at its booth from August 2-5. PDF and print copies of the book will be made available after Gen Con concludes.