Stadia controller getting wireless support for laptops and desktops this week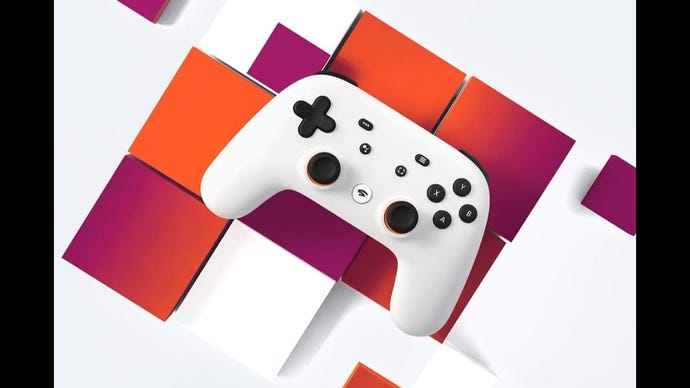 You will no longer have to connect your Google Stadia controller to your laptop or desktop using a USB cable.
Google has announced that starting this week, you will be able to connect your Stadia controller to your computer wirelessly.
All you have to do is link your controller and Stadia.com using your Wi-Fi network. Once you do this, you will be able to use the controller without a USB-C cable connection.
The ability to wirelessly connect the controller was announced with Staida last year, but the feature wasn't available at launch. Google said at the time it wanted to get the TV experience right first.

Alongside the news, the service is also hosting a sale for both standard and Pro users.
Pro users can take 67% off both the standard and ultimate editions of Assassin's Creed Odyssey, and 25% off either the standard or deluxe version of Doom Eternal.
Basic users can save 50% on both of the aforementioned versions of Assassin's Creed Odyssey, and 50% off three editions of Ghost Recon Breakpoint.
For the full list of deals, hit up the link.