Windows Store update adds the option to remotely install Xbox One apps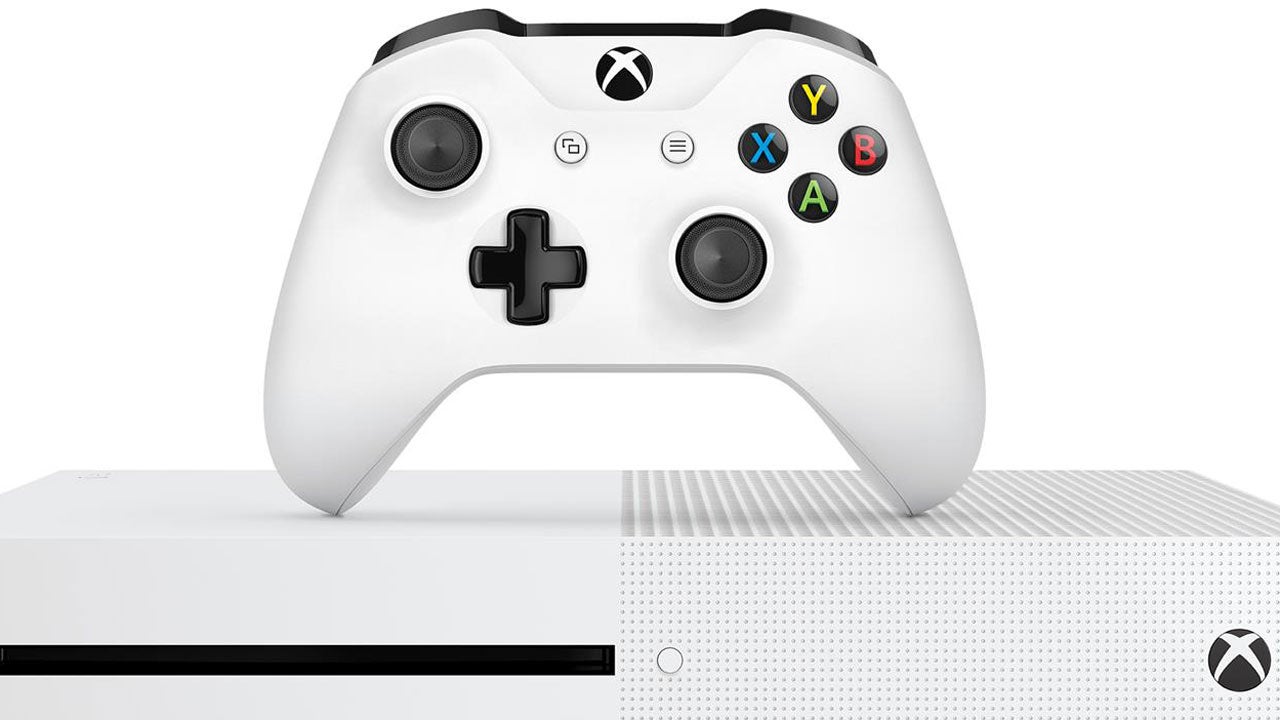 You now have a dedicated button to remotely install Xbox One apps when using the desktop Windows Store.
Microsoft has updated the Windows Store on PC to make some UI improvements and allow remote installs of UWP apps on Xbox One.
Update 11703.1001.45.0 to the store is the one that added the new features (via On MSFT).
As you can see above, there's now an option to send the app to Xbox One. This obviously only applies to apps that appear on both stores.
Among the UI changes, Microsoft made the download bar more elegant. It now shows the download speed, too.
Before Microsoft unified the Windows and Xbox Stores, you were able to remotely install games to your Xbox One. There was no specific links you could click, but the store was smart enough to send purchases to your console automatically, provided it's connected to the internet.
This is still the case for games, but the feature has only now rolled out to UWP apps.