Windows 10, Xbox One games division will be at GDC 2015 "in full force"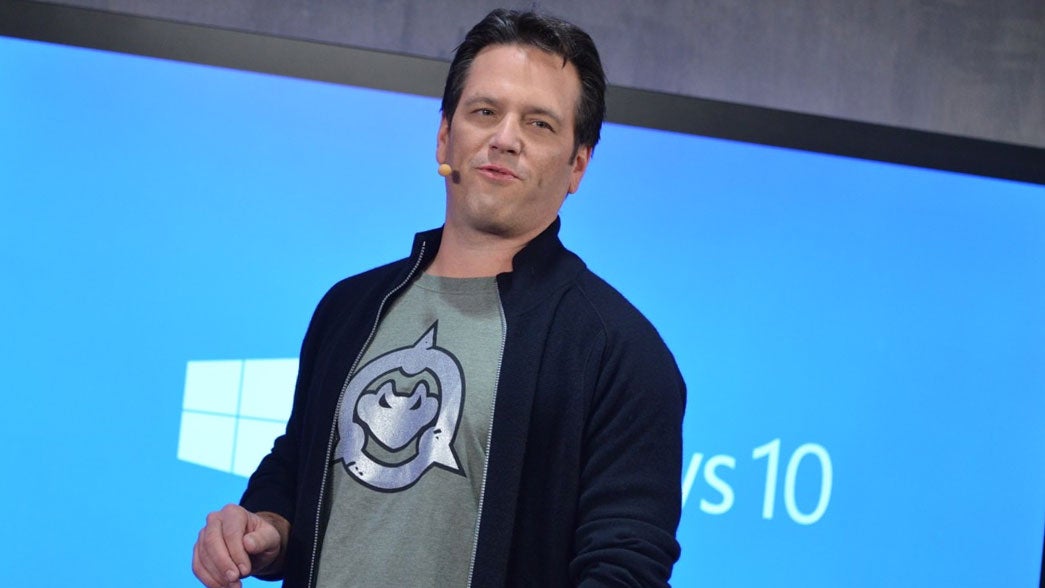 Microsoft has announced it will host 16 sponsored sessions pertaining to developing content across Windows 10 PCs and Xbox One.
A wide range of topics will be discussed during the sessions including developing games for Windows 10 and Xbox One, a closer look at DirectX 12, creating cross-device multiplayer with Xbox Live and more.
Phil Spencer will host a presentation entitled "The Future of Gaming Across the Microsoft Ecosystems", on March 4 at 11am PST/2pm EST/7pm UK.
For those unable to attend, the session will be made available later that day on Xbox Live, YouTube, Channel 9, and on Xbox Wire.
GDC attendees will also be able to stop by the Xbox booth where the firm will be showcasing new tools for developers and new features coming to Xbox One and Windows 10 in 2015.
Microsoft said it will also showcase "the latest and greatest games and announcements" pertaining to game development on Xbox One as well as Windows 10 devices and indie titles part of ID@Xbox program will be on-hand.
More PC and Xbox One gaming news from Microsoft will be announced throughout 2015.
GDC 2015 takes place March 2-6 in San Francisco.