Windows 10 is coming this summer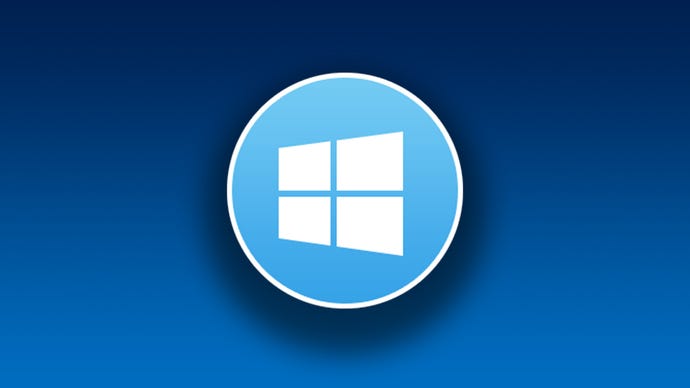 Microsoft has announced that Windows 10 will officially launch this summer.
Windows 10 is due for release this summer in 190 countries and in 111 languages, Microsoft has confirmed but did not specify a date.
As was confirmed earlier in the year, the OS will be available as a free upgrade for the first year to owners of Windows 7 and Windows 8.1.
Windows 10 will launch with the Xbox app, which brings the PC and Xbox One together into on ecosystem. DirectX 12 will also be shipping with the operating system and promises much better utilisation of CPU cores, among many other features.
In addition, Microsoft also revealed Windows Hello. Hello is a service that will utilise biometric sensors and cameras in your PC or laptop for authentication and personalisation. You can read more about the new technology through the link.
Windows 10 is currently in beta testing.