Wii U sales top 7m, Super Smash Bros. 3DS shifts 3.2m units worldwide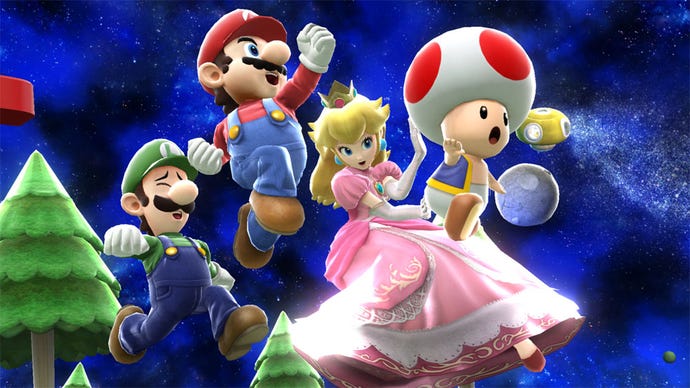 Super Smash Bros. 3DS has sold 3.22 million units worldwide since release in September, according to Nintendo.

The 3DS console has now sold 45.42 million units and more than 186 million games.
Nintendo has sold 1.12 million Wii U consoles in the last six months, bringing total global sales of the hardware to 7.29 million, and 41.67 million games.
The company noted "improved sales momentum" for the Wii U, which has struggled since first launching in November 2012.
Nintendo recorded operating profits of 215 million yen ($1.98 million / £1.23 million) for the second financial quarter.
The latest Wii U software sales figures are included below:
Correction: the article originally stated Nintendo sold 1.12m Wii U units in the last quarter. It has in fact sold that many in the last six months, not three.