Wii Sports Resort tops UK chart at debut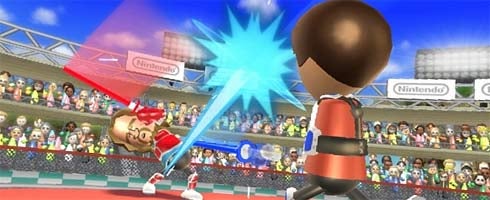 Wii Sports Resort has gone straight in at the top of the UK chart, knocking Potter down into second.
Tiger Woods and Wii Fit held their positions at three and four respectively.
Last week's chart here. Data below for the week ending July 25.