Wii Sports Resort sells 5 million units in five months in Europe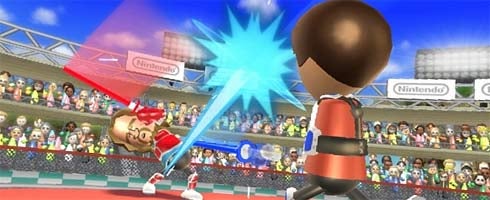 Nintendo's confirmed that Wii Sports Resort has sold over 5 million units in the five months it's been on sale in Europe.
The game, which was released in July, was one of the first to ship with Wii MotionPlus.
It's held a very strong position in the UK charts, going to number one several times. It charted fourth in this week's listings.
Last year, Nintendo president Satoru Iwata predicted that Resort, as well as Wii Fit Plus and New Super Mario Bros. Wii, would sell over 10 million units in it's lifetime. Halfway there, then.
Today, the company announced it has sold over 20 million Wiis in the EMEA region.