Why are Xbox One install times slower than PS4?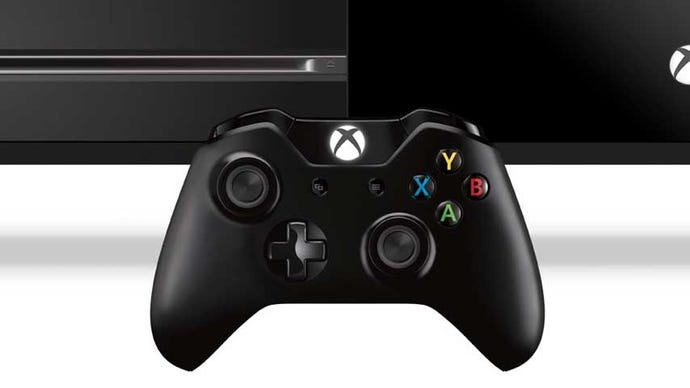 It's all our fault that Xbox One games take forever to install, apparently.
Microsoft boss Phil Spencer has said early first-party Xbox One games were designed with an always-on environment in mind, so when the company dropped that idea after a hugely negative reaction from fans, we got stuck with slow install times.
"The change to having to deal with an offline-only state meant that all the install code-flows weren't as perfect as they could be," Spencer toldIGN in a podcast transcribed by Gamespot.
Spencer said that some third-party games install faster on Xbox One than PS4, but the reverse is also true, and some examples are "significantly worse" on Microsoft's console. Microsoft doesn't seem to know why yet, although Spencer said that "our developer pipeline and our ingestion system" really need work.
"Are there systemtic reasons for that? Our drive's obviously the same speed, moving stuff into memory takes the same amount of time; hard drive speed's basically the same, so what's going on?" he said.
"I'm capturing the data. I want to be state-of-the-art in install times so people can start playing games as soon as possible. It's high on my priority list.
"I'm not defending it at all, because I do think install times should be faster."
Spencer does not have a timeframe for a fix but said it's a constant on his priorities list.