What To Read, Play, and Watch Before Playing Half-Life: Alyx
Writer Erik Wolpaw shares his syllabus (of sorts) for Half-Life: Alyx.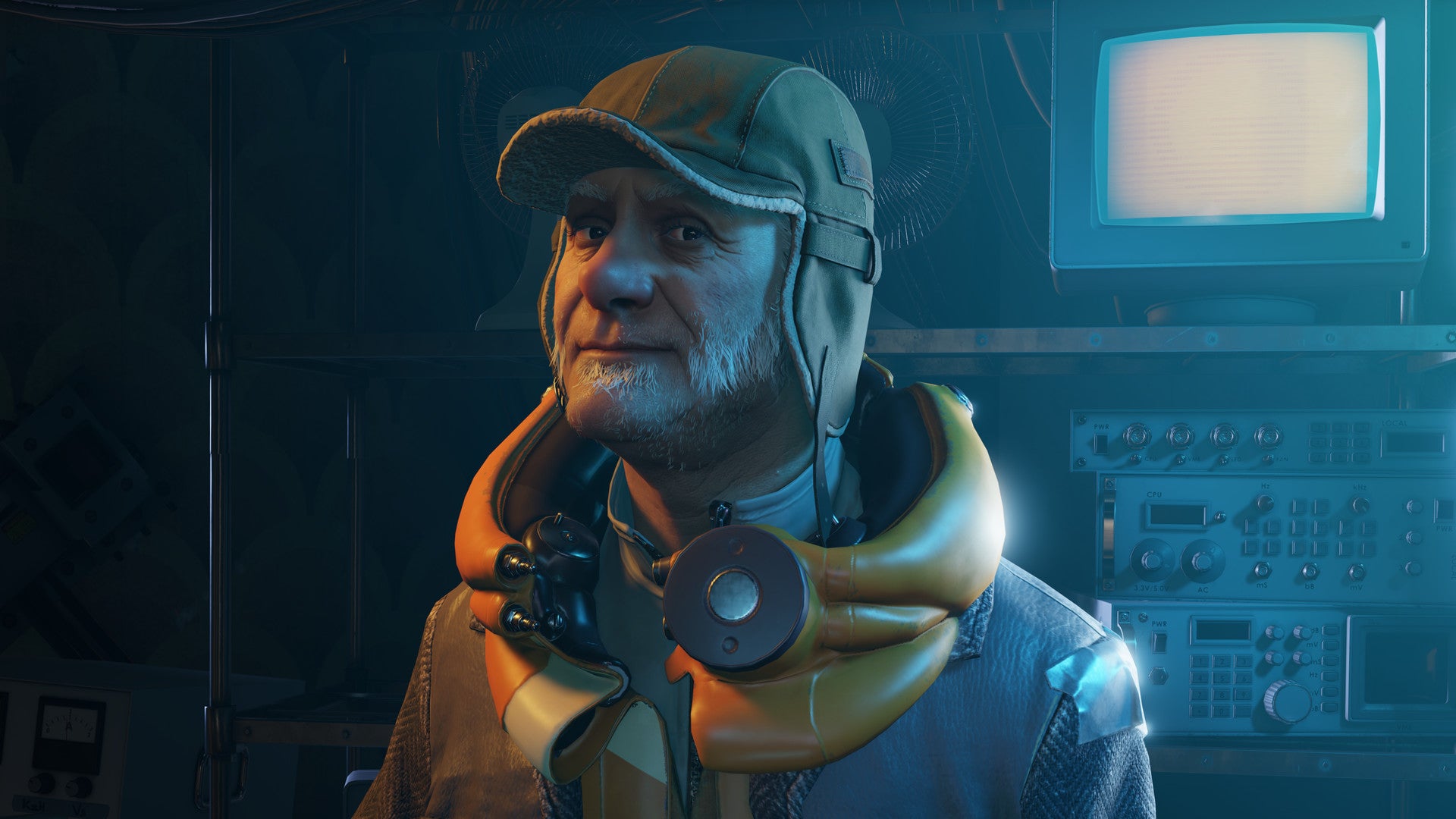 This article first appeared on USgamer, a partner publication of VG247. Some content, such as this article, has been migrated to VG247 for posterity after USgamer's closure - but it has not been edited or further vetted by the VG247 team.
Erik Wolpaw has a storied history in games. Before they joined Valve together in the mid-2000s, Wolpaw and Chet Faliszek ran Old Man Murray, a video game satire and reviews site that had fans across the industry, including Valve's co-founder Gabe Newell. Wolpaw also wrote for Double Fine's Psychonauts and made a very strange sprite comic, a favorite of Staff Writer Nadia Oxford's, before landing at Valve. There, he and Faliszek made waves with their timelessly clever work on the Portal games and the charming chatter of Left 4 Dead's grindhouse survivors.
Faliszek and Wolpaw both left Valve a few years ago, but the chance to work on Half-Life: Alyx drew Wolpaw back in on a contract basis. I had a chance to chat with Wolpaw prior to Alyx's release. We dug a little bit into some commonalities Alyx shares with other games that you can read about in our forthcoming spoiler guide, but Wolpaw was gracious enough to share some recommendations of what you should read, play, and watch before digging into Half-Life: Alyx.
Wolpaw's recommendations don't necessarily have explicit ties to Alyx's content, as you'll see, but they all helped him either make his way to Valve or stay sane while trying to follow up the 12-plus year cliffhanger of Half-Life 2: Episode Two.
Read: Grimhaven by Charles Willeford, if you can find it
Erik Wolpaw: Long before I worked at Valve, Marc Laidlaw and I bonded over email as we both tried to track down a copy of Charles Willeford's famously (to Willeford fans) unpublished novel, Grimhaven. Willeford's crime fiction is an inspiration to both of us. Without our cooperative hunt for Grimhaven, Marc and I might have never gotten to know each other, meaning I might never have gotten a job at Valve, meaning I wouldn't be working on Alyx.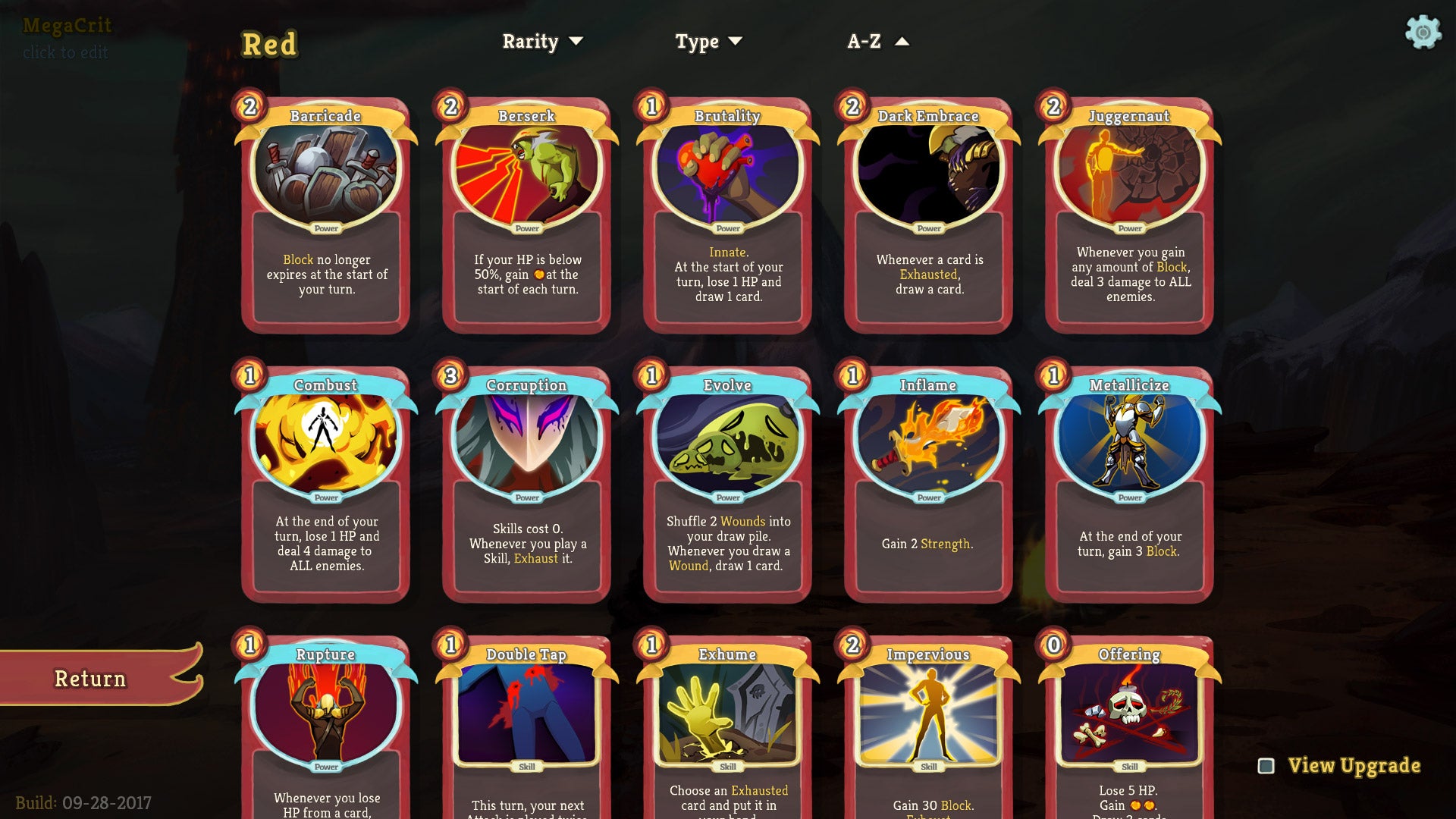 Play: Mega Crit's Slay the Spire
EW: After I semi-retired from Valve, I had big plans to start my own project. Instead, I spent eight hours a day playing Slay the Spire. If I had managed to quit and actually do something productive with my life, I probably wouldn't have had time to come back. So you can thank the greatest game ever, Slay the Spire, for that.
Watch: The Shawshank Redemption (1994), dir. Frank Darabont
Don't get me wrong, I loved working on Alyx, but, like Red says after Andy Dufresne escapes from Shawshank prison, I miss my friend [Slay the Spire]. Luckily, once Alyx ships, I am going to be reunited with my friend, also like Red in The Shawshank Redemption. Sometimes, when we were deep in the weeds on Alyx production, I would remember to trust my feelings, like the ghost of Brooks tells Andy Dufresne while Andy is crawling through that river of shit looking for the small, gas-filled sewage feeder line that he tosses a lighter into to blow up Shawshank Prison.
For more on Half-Life: Alyx, read our review and check out our spoiler-lite guide to its best easter eggs and callbacks.