We're streaming Skyrim Special Edition right now, come hang out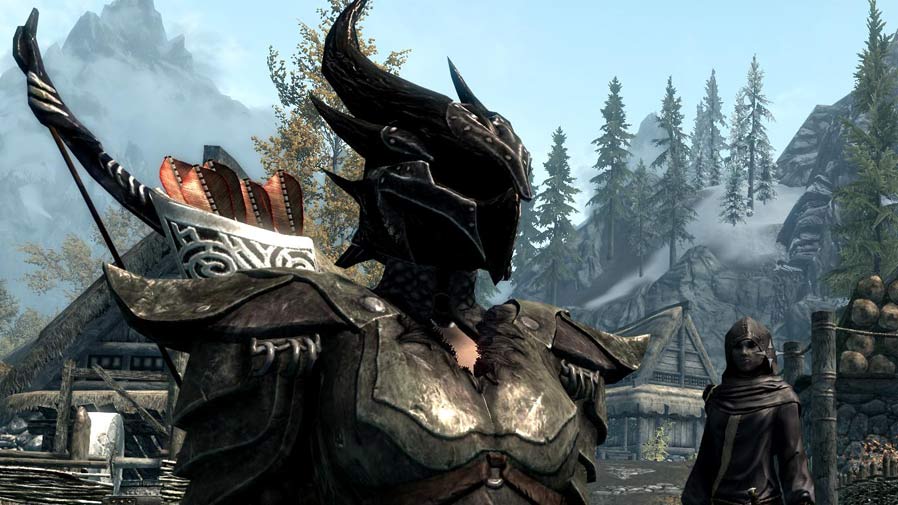 Want to watch more of that Skyrim remaster on PlayStation 4?
Watch live video from vg247 on www.twitch.tv
Hello there, we're hosting another one of our livestreams now. We're playing the PlayStation 4 version of Skyrim Special Edition once again, after having made some progress since the last time.
This is the same version available now at retail and digitally. By most accounts, the remaster is a stark improvement over the original PS3 and Xbox 360 versions.
As ever, Shabana is hosting the show. She's live now and will be going on for around two hours. Enjoy the show!