We're streaming more Deus Ex: Mankind Divided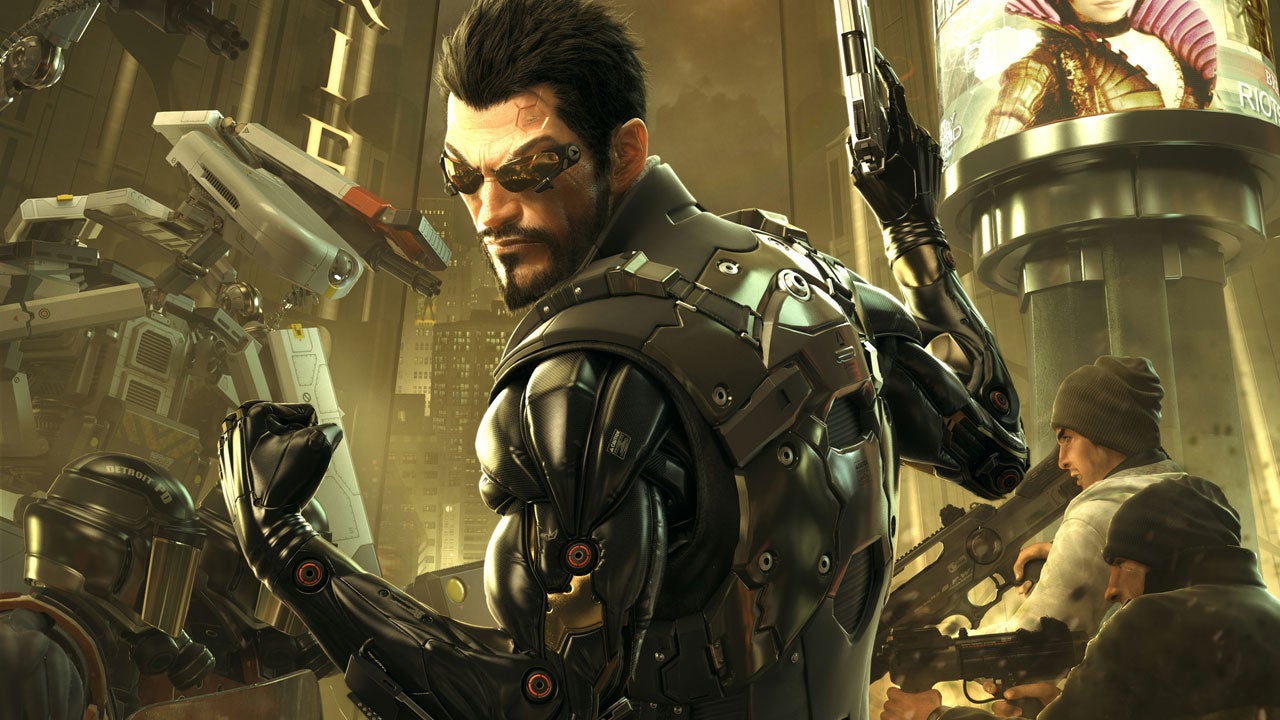 Join us on Twitch for side quests galore.
Watch live video from vg247 on www.twitch.tv
Deus Ex: Mankind Divided released last week and Adam Jensen is on the trail of the Illuminati.
After getting the first mission out of the way last week, we're wandering the streets and sewers looking for juicy side quests.
Hop on over to Twitch to see how we get on.