Well then, let's check out the next major Xbox One system update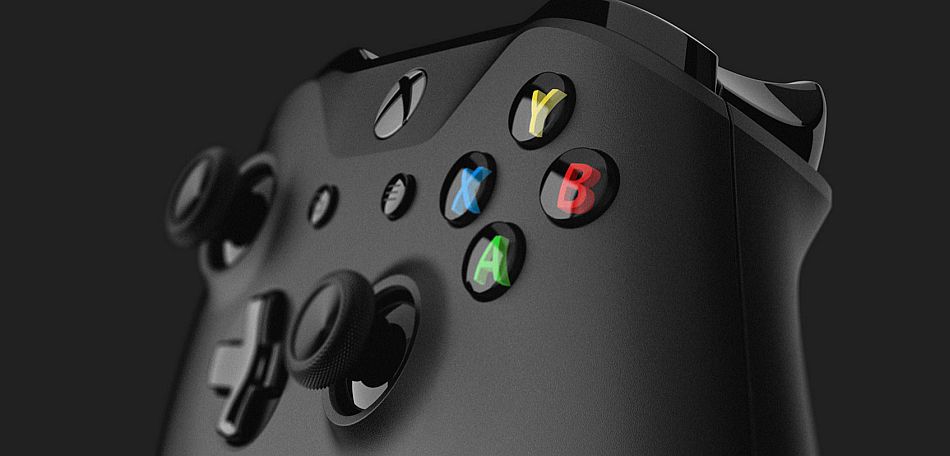 It slices, it dices, it probably does other things. Let's find out ... together.
Microsoft showed off the next major Xbox system update during its gamescom 2017 business this weekend, so both Xbox One and Windows 10 fans can look forward to some new platform features.
One of the major new additions is the ability to customise the Home screen, inline with Microsoft's corporate-wide "Fluent Design" manifesto. Basically, you can add whatever you want to the Home screen as a block that can then be positioned wherever you fancy, and will also update based on your activity, showing announcements, Achievements and other info as it becomes relevant.
Microsoft said the idea here is to consolidate the Home, Social, and My Games and Apps screens into one dashboard, so Xbox users can get where they want to go more quickly and easily. No more splash screens, see.
Xbox Guide has had a brush-up, too, making it more responsive for faster navigation between tabs. The update also delivers tab flyouts and a new layout, and you can move between tabs using the left thumbstick, d-pad or bumpers. All the existing Guide functions have their own tabs, and there's a new "action centre" one, too, where you'll find the Settings menu among other things.
The update will bring community to the forefront, with a fresh new Activity Feed layout showing more content at once, and the ability to view Activity Feed content in fullscreen mode. Sounds like the best of both worlds. Additionally, Club discovery will be better, although Microsoft didn't say how, and it has plans to add more titles to the Arena.
Specifically for Windows 10 users, Microsoft has added a Game Mode menu toggle onto the Game Bar. You'll be able to more quickly and easily adjust audio options for broadcasting, and troubleshoot Xbox Live network issues.
Now here's all that in a guided video tour:
There's no release date on this new Xbox One system update yet, but Alpha Ring testers are checking it out now so it shouldn't be too long.