Well, Hollywood got its Pokemon movie deal: Legendary signs Detective Pikachu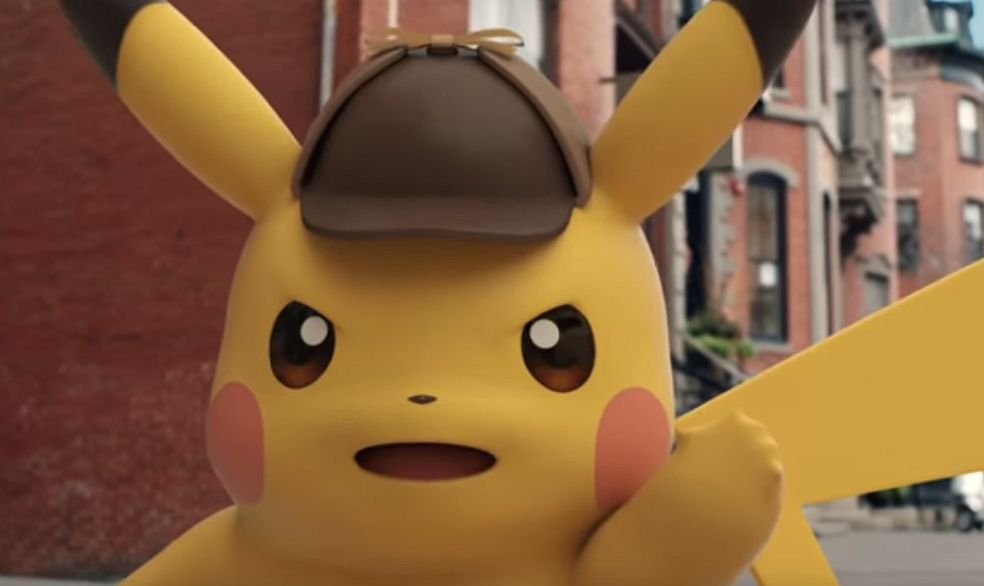 Pokemon Go has re-ignited Hollywood interest in Nintendo's cash cow, and that interest has delivered this.
Hollywood has been chasing a Pokemon movie deal for years, but the success of Pokemon Go sent the deal-makers into overdrive.
Making good on its whisperers, Deadline reports Warcraft studio Legendary Pictures has managed to get Nintendo and The Pokemon Company to sign on the dotted line.
"How would a live-action Pokemon movie even work?" you may be wondering. "The catch 'em all format adapts really well to a series of episodes, but surely a movie would be too condensed to make good on a trainer's story."
You're correct, sir madam or salutation of your choice - and Legendary has sensibly signed up to make a movie specifically about Detective Pikachu (a 3DS spin-off exclusive to Japan) rather than the broader Pokemon franchise in general. A classic mystery tale set in the Pokemon universe that just happens to involve an adorable yellow investigator? Solid gold.
Production on the Detective Pikachu Pokemon movie is expected to begin in 2017, but no other details have been released.