Weekly MMO news round-up E3 edition: Torchlight, LotRO, Warhammer, SWTOR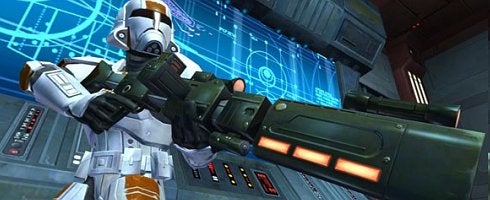 E3 was a very busy week for all involved whether they were at the show or not. Loads of games were unveiled, peripherals, and tons more stuff happened.
MMOs were there too though, and while the majority didn't make the front page, loads of stuff pertaining to the genre happened or is going to happen.
Find out exactly what after the jump.

That's that.