Weekend Playlist: what are you playing?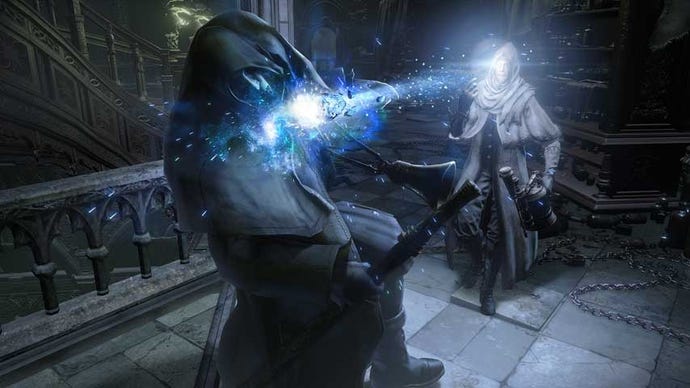 Which Black Friday and holiday sale purchases actually made it into your schedule this weekend - and which will you remember only as credit card regret?
It's that time of the week again: we stop writing about video games for two whole days in order to play video games and recover from our general misanthropy.
It's also another special time: Black Friday and Cyber Monday. It is so easy to pick up cheap games at this time of year that there is no excuse for not trying something new. Which makes it especially embarrassing that of the four of us who reported in this week, three were playing the same things as last week. Let's hope y'all packed in more variety than Team VG247:
Now, cats: what have you been up to? We had a great collection last week and I expect even better from you now that your libraries are bursting with bargain purchases. Fire away!