We may not see new Assassin's Creed or Far Cry games in 2017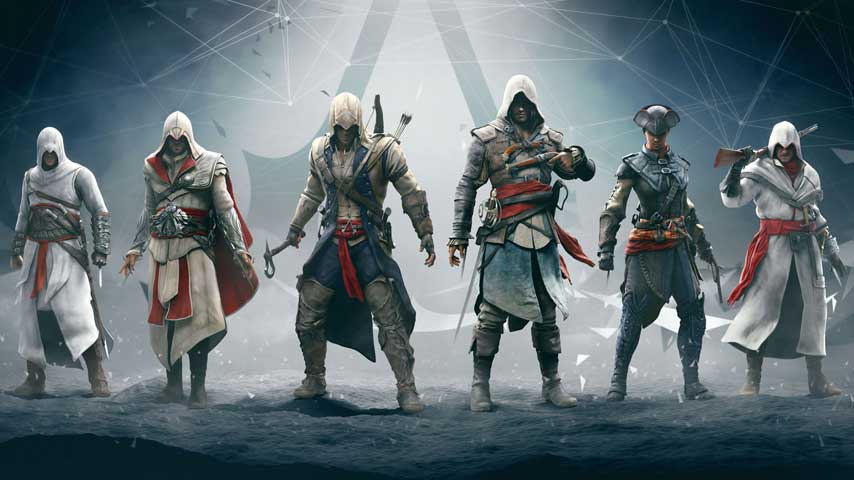 It may be a while longer before we see a Assassin's Creed or Far Cry games.
Ubisoft has previously said that it's given the Assassin's Creed series a break to try and figure out how to reinvent it. We thought this meant a new Assassin's Creed game will release next year, but that may not be the case.
Echoing comments made by CEO Yves Guillemot earlier, Ubisoft VP of editorial, Tommy François, said that Assassin's Creed, and even Far Cry, may be taking a longer hiatus than expected breaks.
"I'll tell you what. We believe alpha for these games needs to be one year before release," François told IGN.
"We're trying to achieve that. That's super f****** blunt, I don't even know if I'm allowed to say this. This is the goal we're going for: alpha one year before, more quality, more polish.
"So if this means biting the [bullet] and not having an Assassin's game, or a Far Cry [in 2017], f*** it."
François added that he's referring to internal alpha builds of in-development games, not public ones.
"I mean it from that perspective. We still need to have an Alpha, and we need it available as early as we possibly can, because the more time we have for this the more polish we have, the more time we can change, refine, swap systems. You just can't take shortcuts," he elaborated.
The Far Cry mention in particular is interesting, as it was never explicitly talked about before as a franchise in need of innovation. The VP stressed that this doesn't necessarily mean sales are down.
"No, Far Cry's only been going up in sales, so that's not true [...] We sometimes try to do too much - I'm actually super-happy. I know it's perceived like [a marketing decision], and even if it is [perceived that way], it's actually OK.
"People are allowed to perceive it like that, that it's a break in the brand and that we're doing it for that. I have no quarrels. I just want people to fall in love when people try the next iteration of one of these two brands."
Ubisoft, naturally, has not shared any official details about the themes or settings for upcoming Assassin's Creed or Far Cry games.