Watch the second Destiny livestream detailing the April update here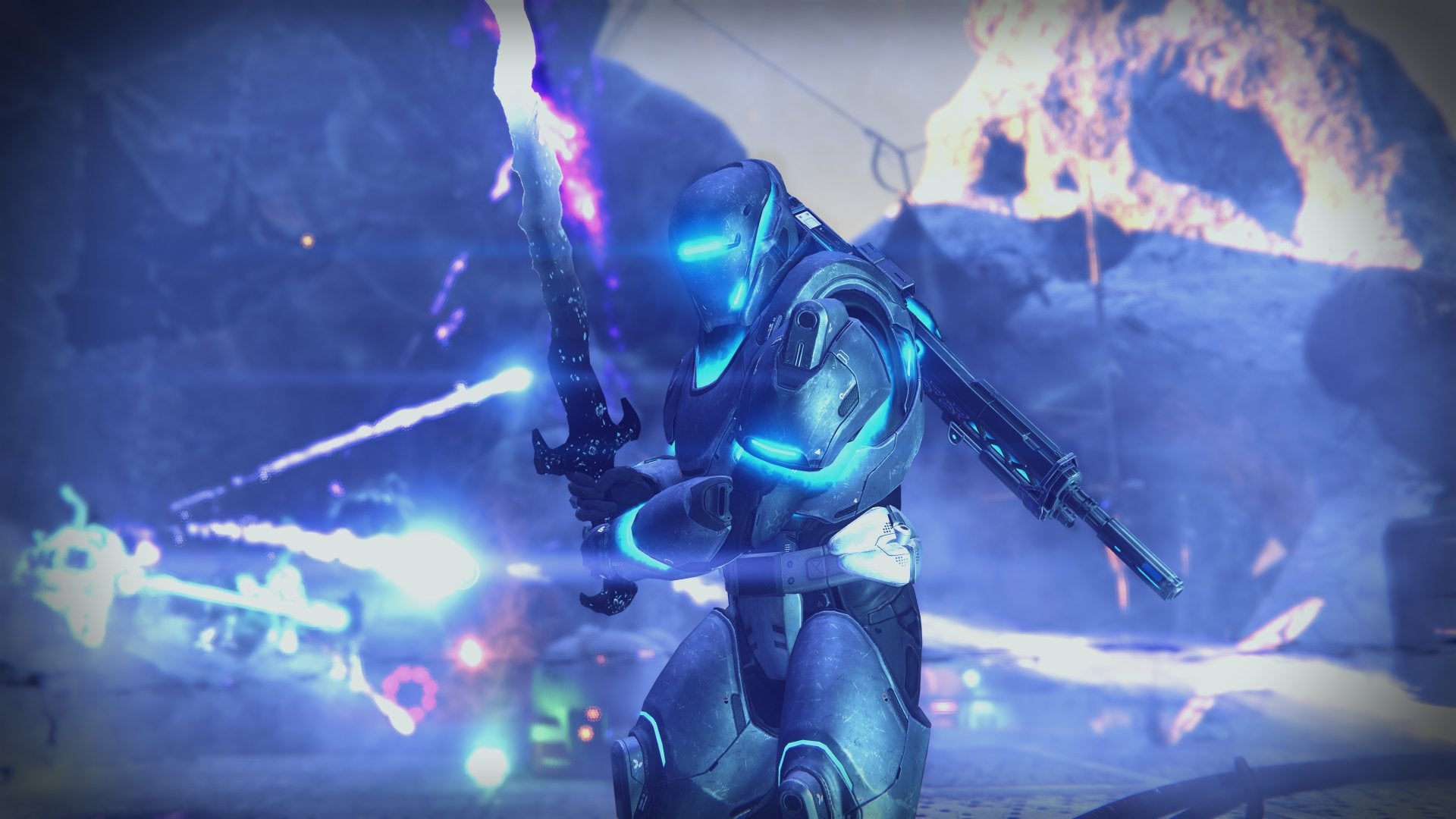 Today, Bungie will be hosting its second Destiny livestream providing a look at the April 12 update.
Today's stream "New Things to Earn" will focus on gear players will earn next month in Destiny: The Taken King.
Update 2.2.0, according to the developers, will be the largest content drop since The Taken King was released in September 2015.
Players can expect new PvE challenges, increased max Light of 335, the Blighted Chalice Strike, and more.
If you missed our report on last week's Destiny livestream, just hit the link an get caught up.
A final livestream will take place next week on April 6 at the same time, and will focus on the Sandbox and Crucible Update.
The Destiny livestream will kick off on Bungie's Twitch channel at 11am PDT/2pm EDT/6pm UK.
A YouTube version of the stream is embedded below so that you can it again at leisure.