Watch the NBA fall apart, year by year, in this dystopian NBA 2K14 run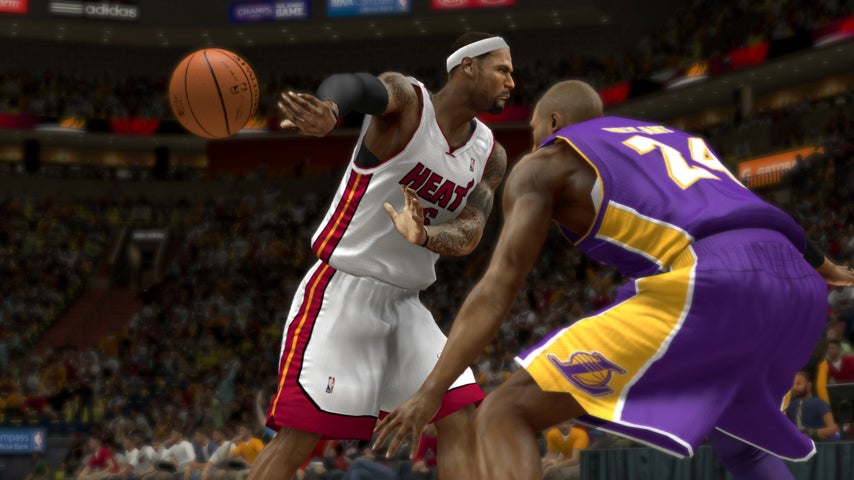 A dearth of strong, talented players and a surfeit of weak hacks will bring the NBA to its knees by the 2030's, in a dystopian NBA 2K14 simulation experiment run by sports writer Jon Bois.
Over on SBNation, Bois outlines an NBA 2K14 experiment in which he flooded the NBA's draft with the worst possible players, year after year after year.
The results are amazing - older players lingering on long after the ought otherwise to have been replaced; teams scrabbling to draft the few remaining heroes as talent floods out of the league; and pay rates and morale plummeting.
The end result? This:
It's absolutely artificial, of course, because there's no way the NBA would ever have only a pool of awful players to choose from, but Bois's dark vision is compelling regardless. It's really worth reading through the lengthy full feature for the highlights, twists and turns, GIFs - and of course Bois's excellent writing, black humour and obvious knowledge and love of sports. If you're more a football fan, he's also conducted a similar experiment with Madden.
These kinds of unusual uses for simulation games are perfectly delightful. I love video games.
GIF taken from the linked feature.