Watch the launch trailer for the PC release of Nioh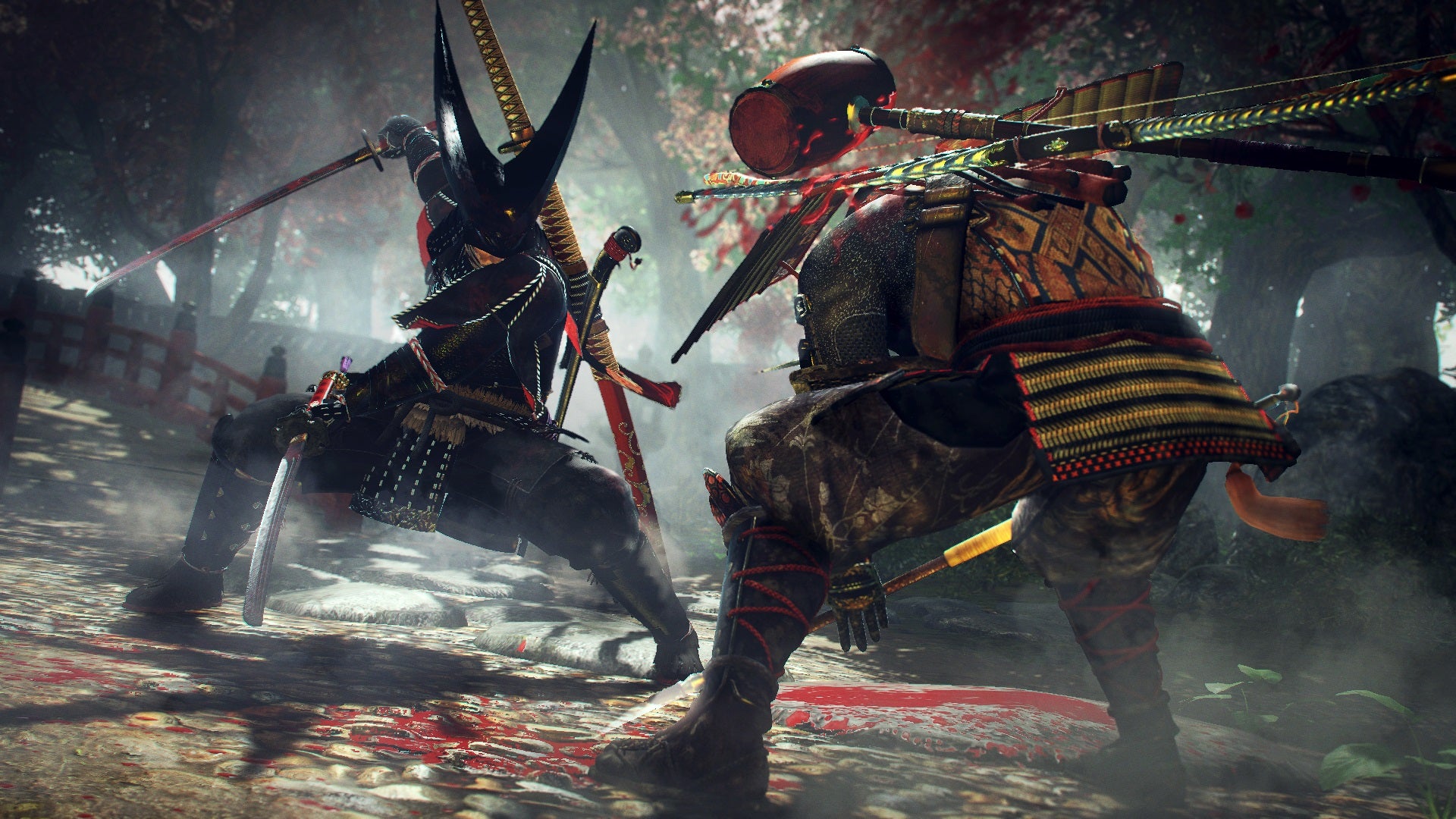 Nioh, one of the highly-rated PS4 game released earlier this year, is making its way to be PC in a few days.
It's a good time for a launch trailer then, which is what Team Ninja just released for Nioh: Complete Edition. The new trailer is pretty short, acting as a both a reminder of the accolades the PS4 version received, and as a slick presentation of the story.
There's lots of footage in there of bosses and locations from the main game as well as a couple of the DLCs, but it's not really a spoiler because they flash by so quickly.
The Nioh Complete Edition comes with all updates released for the PS4 version, including PvP mode and a host of other quality-of-life enhancements. The package also includes all three add-ons in Dragon of the North, Defiant Honour, and Bloodshed's End.
Nioh: Complete Edition is out November 7 on Steam. If you missed it, you can read up on the game's minimum and recommended PC specs here.