Watch the full Phil Spencer keynote from GDC 2015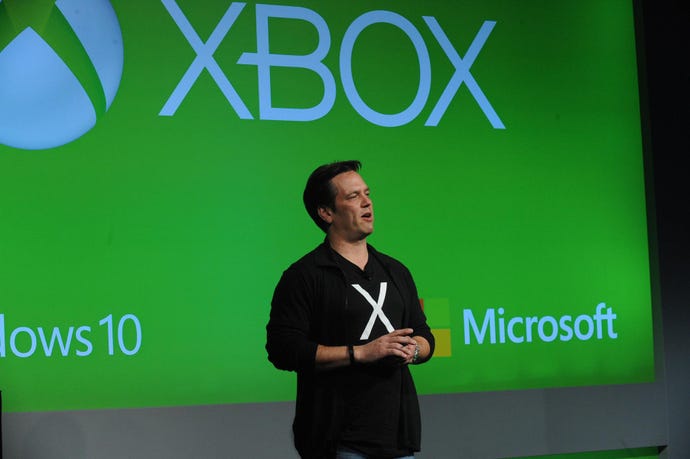 The full GDC 2015 keynote of Xbox boss Phil Spencer is now available to watch.
In case you missed last nights's Phil Spencer keynote at GDC 2015, the whole thing has been made available to watch on YouTube.
The address is titled "The Future of Gaming Across the Microsoft Ecosytem," and it's where Spencer announced cross-buy, talked about DirectX 12, revealed the new games coming to Xbox One, and much more.