Watch the explosive first trailer for Destiny 2: Curse of Osiris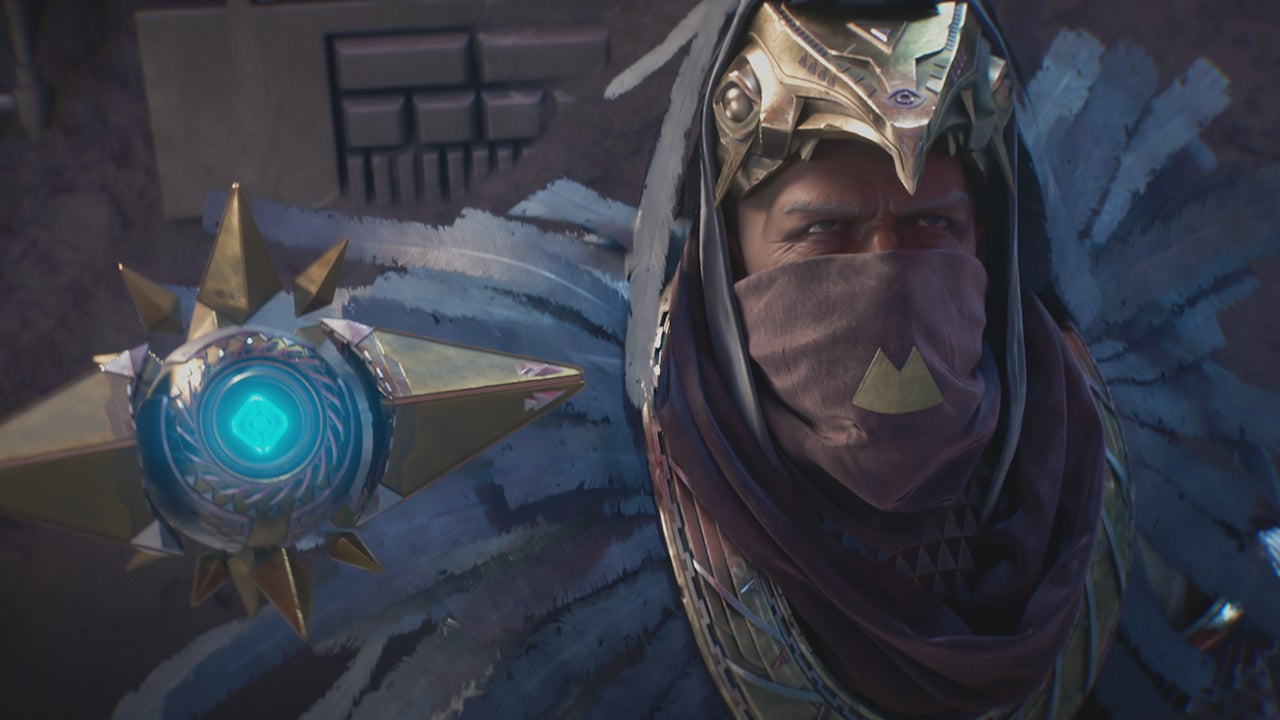 Bungie just released the first trailer for Destiny 2's first expansion, Curse of Osiris.
The trailer was dropped during Sony's Paris Games Week media showcase, showing some CG footage alongside gameplay of the new locations. As initially suggested in the leak, and afterwards in the Microsoft Store listing - Curse of Osiris will take us to Mercury.
Osiris, legendary Guardian and mentor to Ikora, has returned. We will embark on a quest to find the true reason behind his return, after everyone thought he was lost.
Beyond the gameplay, we also get to learn a little bit about the backstory of Osiris, which has thus far only been hinted at in the original Destiny and its expansions. The setup sounds intriguing, but Destiny lore fans seem to be in for a bigger treat.
Alongside the trailer, Bungie released a couple of new screenshots of some of the new armour and weapons. We'll bring you a more detailed look at all the things you may have missed in this trailer later today.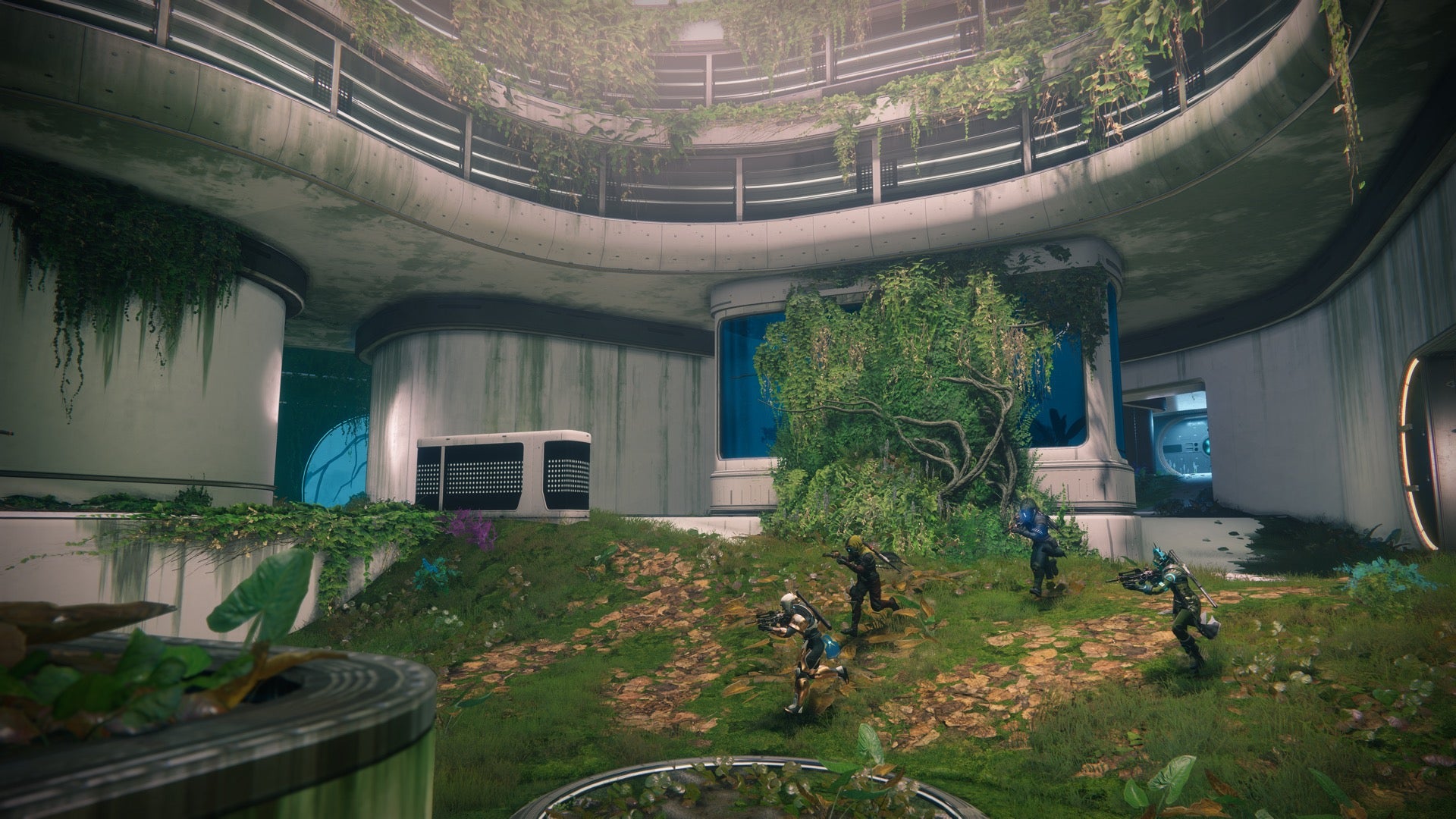 Finally, we also got the first confirmation of the release date for Curse of Osiris, which drops December 5. Interestingly, the trailer mentioned 'autumn 2018' as the release target for the next expansion. Bungie uploaded a new version of the trailer with a more sensible release window, spring 2018.