Watch the 'After The Shattering...' teaser for Boss Key Productions new title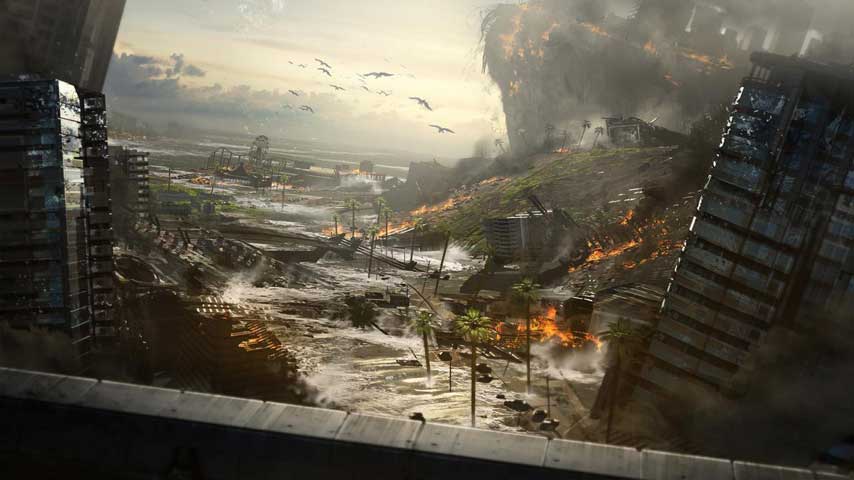 Ahead of this week's reveal, Boss Key Productions have released a short teaser for their upcoming game.

Cliff Bleszinski's new project has been kept under wraps, but a teaser website is counting down to a reveal this Wednesday.
This video is the first teaser. Another is scheduled for tomorrow so pop back for more info then.