Watch Mark Hamill talk about his role in Star Citizen, Wing Commander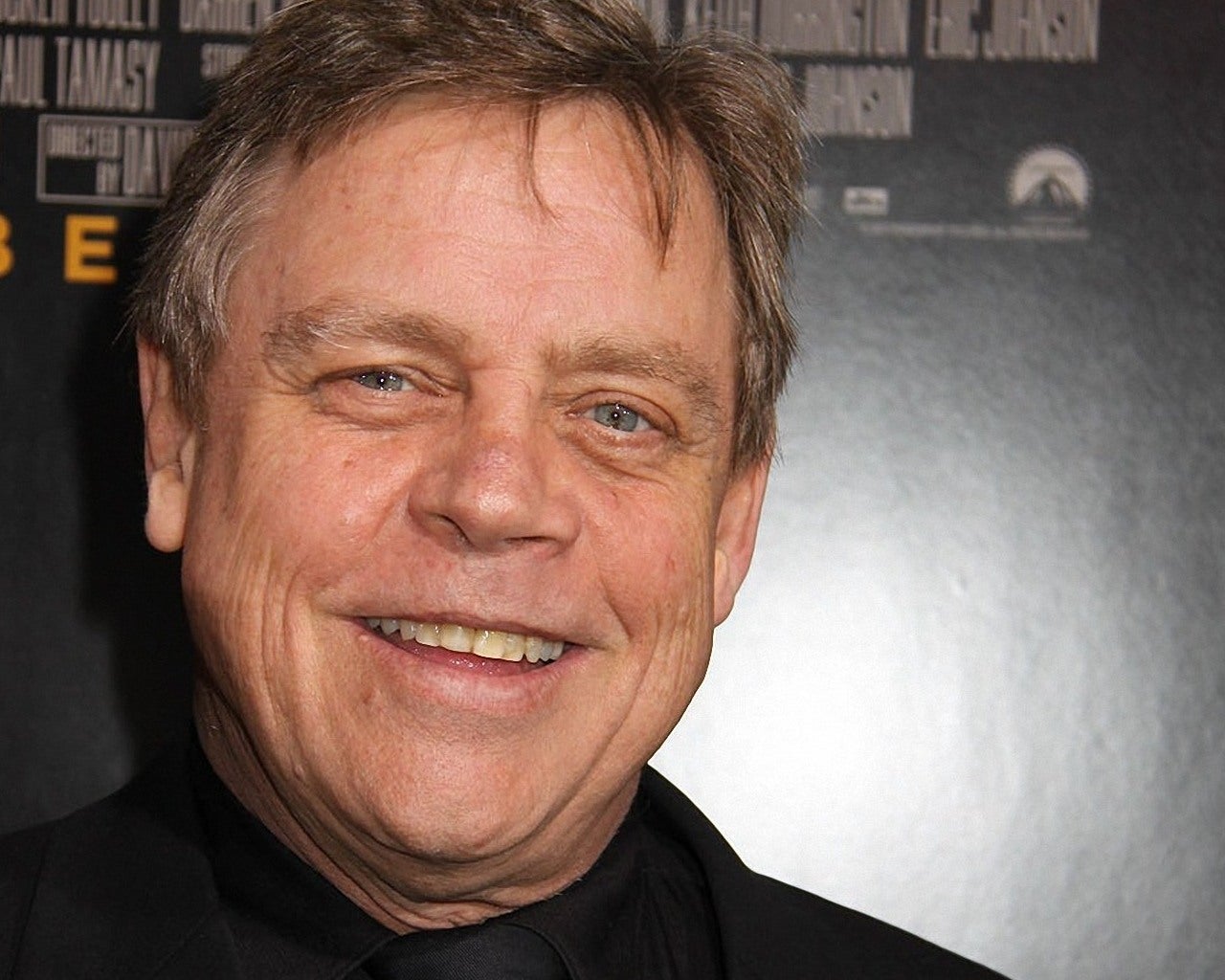 Mark Hamill, known for far too many cool roles to name them, will be part of Star Citizen's campaign mode.
Having recently revealed his involvement with Star Citizen, legendary actor Mark Hamill has sat down with PCGamer to talk about past roles such as Wing Commander (also a Chris Roberts joint) as well his work in Star Citizen's Squadron 42.
Squadron 42 is the campaign/shooter module of Star Citizen, the full cast of which is star-studded. It includes the talents of Gary Oldman, Gillian Anderson, Andy Serkis and others.
Watch how Hamill continues to be awesome at 60 years old and with dots all over his face.