Watch live gameplay of Pokemon Sun and Moon from gamescom 2016 later this week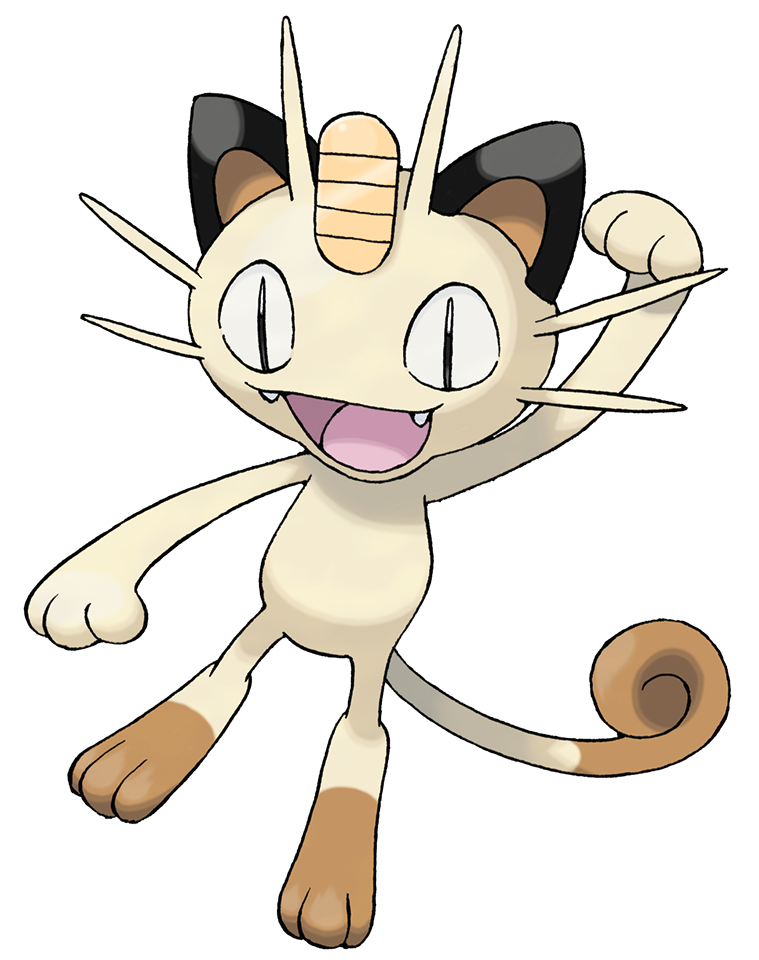 Later this week, Nintendo will show live gameplay of Pokemon Sun and Moon at gamescom 2016.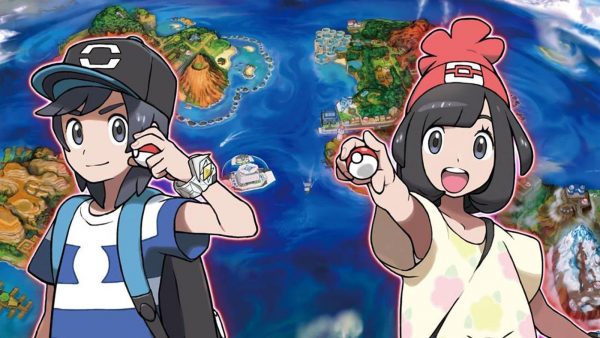 The fun starts on August 18 at 8am PT/11am ET/4pm UK/5pm CET via Twitch.
Game Freak's Shigeki Morimoto will take to the stage to show off live gameplay, and we'll post the livestream here on the site for you.
As with the live gameplay stream from E3 2016, we expect more information to be revealed on the game's features, some of the new Pokemon, and maybe more about Team Skull, and whether or not they shop at Hot Topic.
Pokemon Sun and Moon will be released on Nintendo 3DS November 18 in North America and November 23 in the UK.