Watch: Little Nightmares gamescom demo requires stealth, reflexes and puzzle-solving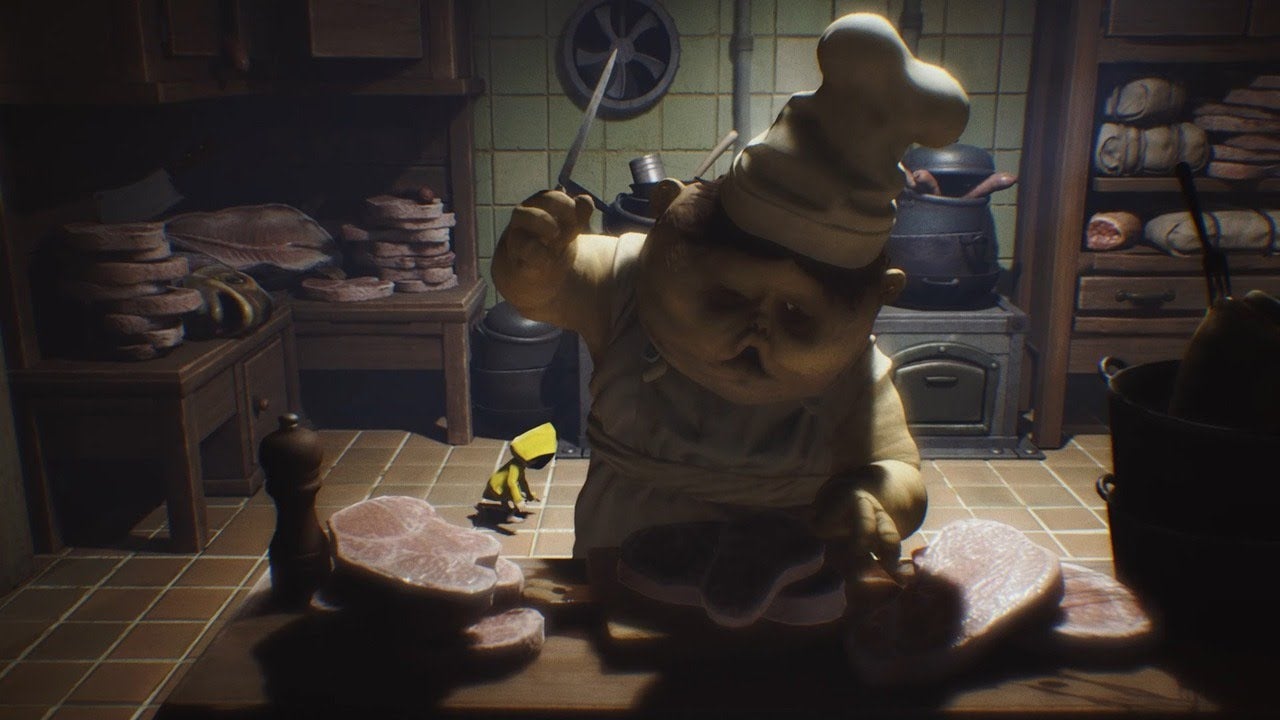 Little Nightmares is cute and creepy, like most of the best things.
Little Nightmares is a new platformer from Tarsier Studios and Bandai Namco which was on show at gamescom 2016.
Arekkz got his hands on the demo the publisher brought to the show, and presents his experience in the video above.
Although it's not a very long taster, you can get a feel for the core components of Little Nightmares gameplay - platforming, stealth and puzzle solving.
Little Nightmares is coming to PC, PS4 and Xbox One in northern spring 2017.