Watch Dogs sells 4 million in first week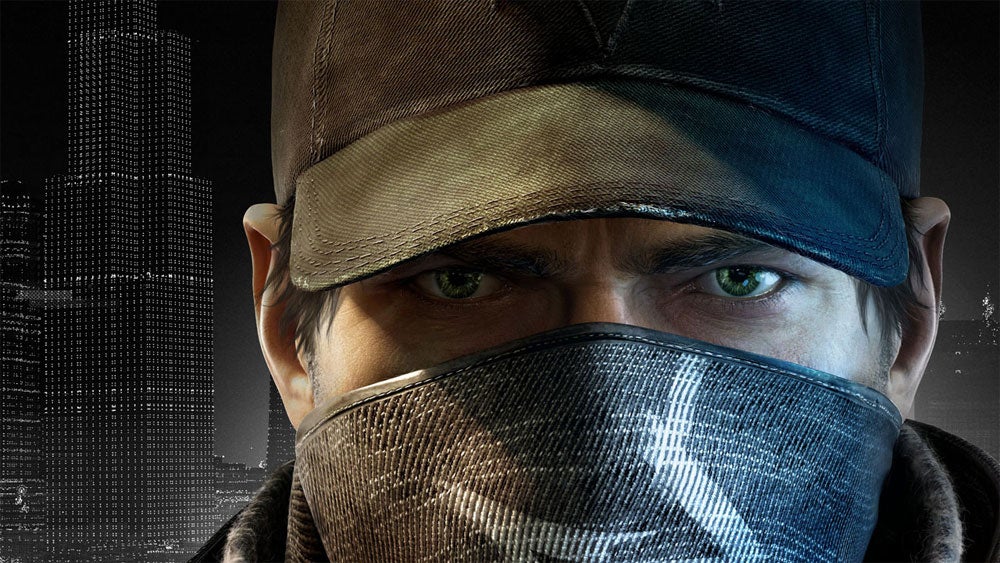 Ubisoft's Watch Dogs has sold-through 4 million units in its first week according to the publisher.

"The results we achieved in the first week of launch are amazing and prove Ubisoft's commitment to developing new blockbuster IP and thoroughly new-gen experiences," said Darren Bowen, UK Sales Director.
The game was released on Xbox One, PC, PS4, PS3 and Xbox 360 last week with Ubisoft stating it's the best-selling game in the company's history.
The Wii U version of the game is due "this fall".
Reviews of the game have been very positive. If you're one of the four million playing the game now and need a little help, why not take a peek at our comprehensive walkthrough.
And you can check out more of our coverage of the biggest game of the year right here.