Watch Dogs PS4 runs at 1080p, 60FPS, says Sony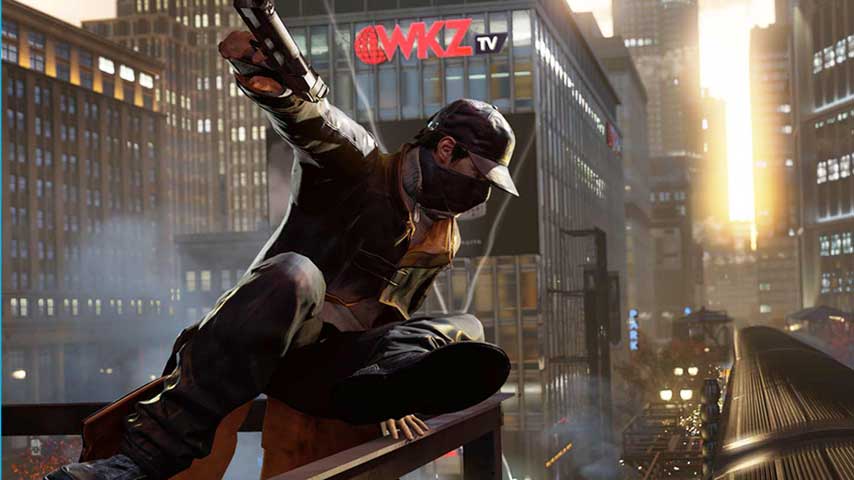 Watch Dogs will apparently run in full, glorious HD on PlayStation 4 and nowhere else, although Ubisoft has not confirmed details provided by Sony.
According to the PlayStation website, the PS4 version of Watch Dogs is the prettiest of them all:
"The world of Watch Dogs comes alive on PS4 with the best graphics on any console and exclusive missions found only on PlayStation. Hack everything as you make your way through Chicago's underground as you experience Watch_Dogs in a way that only PS4 can provide, at 60 Frames Per Second in 1080p."
The question of performance of various games on PS4 and Xbox One is such a hot console wars issue that Ubisoft has been asked multiple times to comment on this topic, but hasn't issued a firm statement either way. As such, the Xbox One version's performance is still up in the air.
An earlier rumour suggested the Xbox One version would display at 960p, but according to that same source both versions would run at 30 FPS, which runs counter to Sony's claims.
Regardless of these AV details, the PS4 version of Watch Dogs also boasts four exclusive missions (which will be available on PC, and will come to other platforms later), an exclusive skin and a hacking boost pack.
Watch Dogs is coming to PC, PS3, PS4, Xbox 360 and Xbox One on May 27. The Wii U version has not yet been dated, but Ubisoft said recently that it's now in full production.
Thanks, Joystiq.