Watch Dogs programmer: "Frame rate is very important to the gameplay"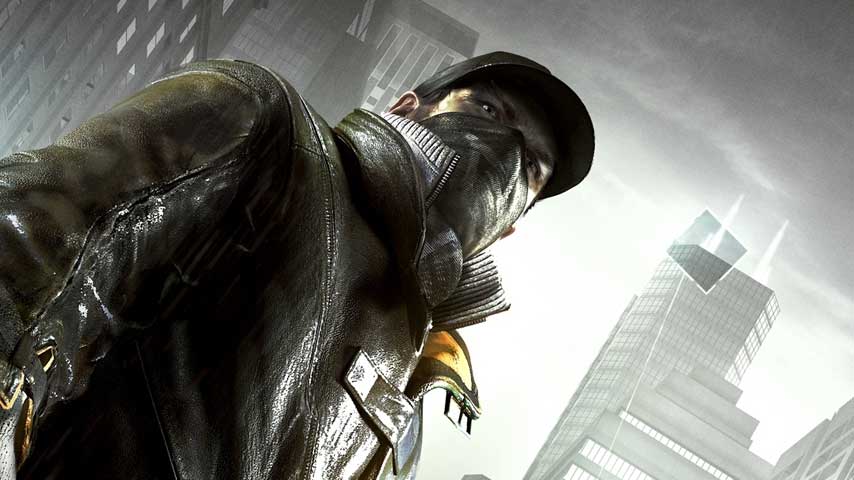 Ubisoft Montreal's lead programmer Francis Boivin has emphasised the importance of frame rate in the game.
Speaking with GamingBolt he detailed the anti-aliasing solution used in the next-gen console versions of the game.
"Frame rate is very important to the gameplay, to the controls. It's not something you want to compromise on," he said.
"Watch Dogs uses the same post-process anti-aliasing solution on both Xbox One and PS4. Each frame, a custom SMAA filter is applied on the image. On top of that, we smooth the image even more by using a temporal solution; that is, by re-projecting each pixel to its position in the previous frame and by letting each go through a set of heuristics tailored for the game, we're able to further reduce visible aliasing."
For more on the game's frame rate, check out what creative director Jonathan Morin had to say on the subject a couple of weeks ago.
Watch Dogs is finally released in May so you'll be able to judge it for yourself then.