Watch Dogs PC to be bundled with select Nvidia cards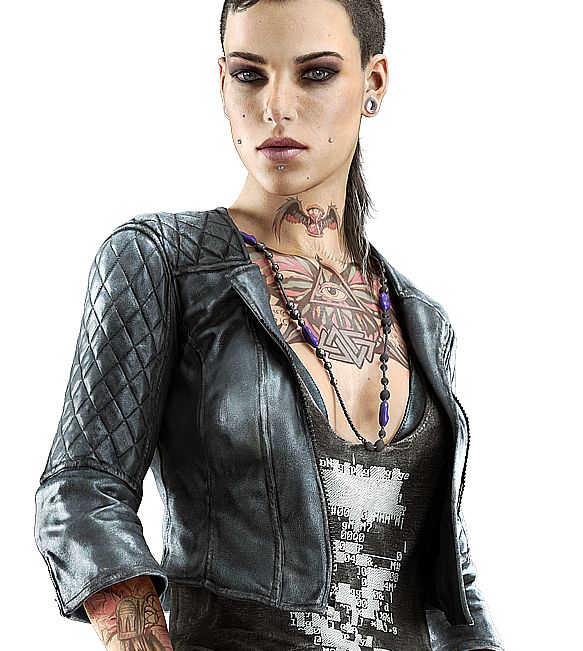 Watch Dogs will be bundled with Nvidia graphics cards in various countries, according to an announcement from the card maker today.
To qualify for a digital copy of the game, you will need to buy one of the following select cards: GeForce GTX TITAN, 780 Ti, 780, 770, 760, 690, 680, 670, 660 Ti or 660–powered graphics cards.
You can check availability for your country or region through here.
Watch Dogs releases on PC, PlayStation 3, PS4, Xbox 360 and Xbox One May 27. A Wii U version is expected in the fall.